Nothing's Carl Pei Announces March Event: Here's What We Expect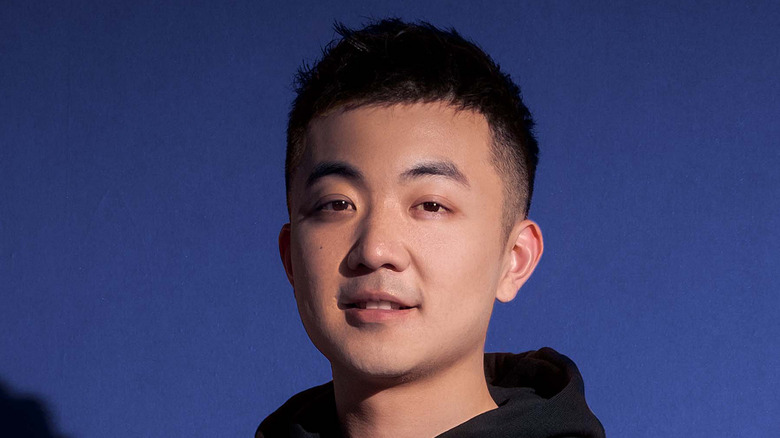 Nothing
Nothing chief Carl Pei has appeared in the teaser of an announcement that is slated for March 23 and kicks off at 10 am (EST). Putting all the cliched "Nothing is going to reveal something" jokes apart, all sign point towards the debut of the company's first smartphone. The official launch event page actually has a Snapdragon artwork, hinting at Qualcomm's involvement in the upcoming Nothing project. So, let's start with the most obvious hints. Pei was recently photographed showing a phone to Qualcomm's chief Cristiano Amon.
The official Twitter handle of Nothing has also made it abundantly clear that something "fun" is happening in the month of March. Pei's own "Back on Android" tweet a few weeks ago pushed the hype frenzy to new heights. Multiple leaksters have also claimed that a Nothing-branded phone is in the pipeline and will be launched this year.
A Hype Train Wrapped In Mystery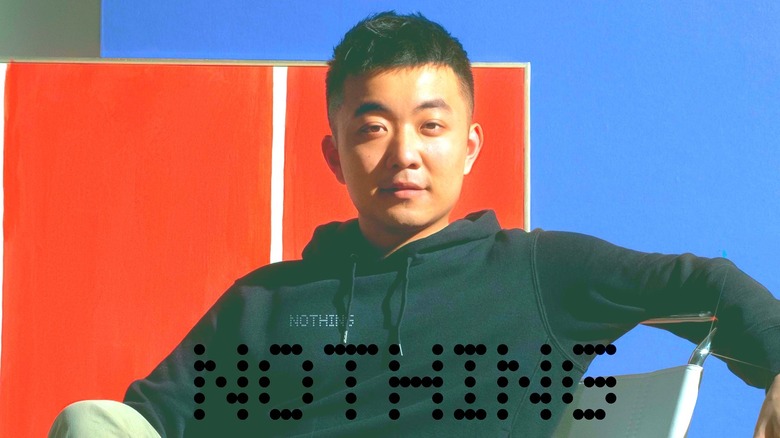 Nothing
Unfortunately, the company hasn't officially confirmed plans of introducing a phone in the near future. Per a report that surfaced earlier this month, Pei actually showcased the phone to industry insiders at the MWC 2022 show floor behind closed doors. It's been rumored that the phone will feature some elements of a transparent design that set the Nothing Ear (1) earbuds apart from the competition when it comes to aesthetics. Of course, they also made a splash with the value aspect, offering perks like Active Noise Cancellation on a $100 budget, going straight against products like the OnePlus Buds Pro that offer the same noise-canceling trick in a similar price range.
Whether Nothing reveals plans of a flagship phone or an affordable device at its event later this month remains to be seen. But going by Pei's penchant for hype-driven marketing and the strategy followed for his company's first hardware, it sounds plausible that Nothing might very well introduce a high-end phone that undercuts the competition from the likes of Samsung and Apple, at least on the pricing front, if not on the parameter of raw hardware prowess.