Here Are The Xbox Game Studios Titles That Work On Steam Deck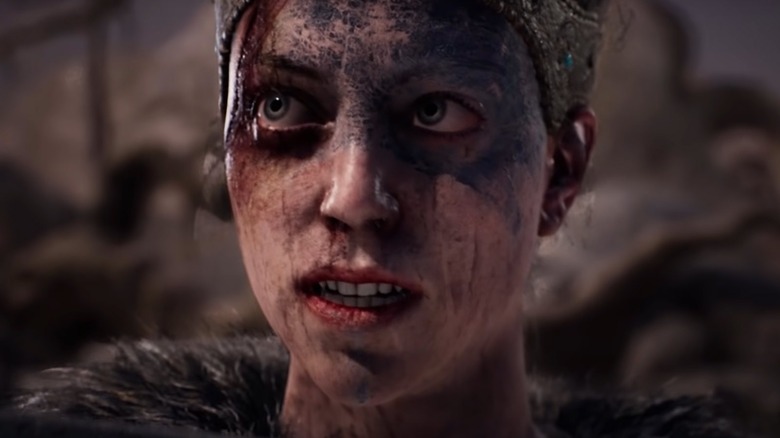 Ninja Theory
With more and more Steam Decks shipping out each week, there are naturally questions about which games are compatible with the handheld and which are not. Valve has already launched a tool that Steam Deck owners and prospective buyers alike can use to see which games in their libraries are supported, playable, and unsupported, but we've also seen several game publishers reveal compatibility on their own.
Microsoft is the latest publisher to do so, today listing the Xbox Game Studios games that are verified for Steam Deck, playable on it, and those that are completely unsupported. The unsupported games, as you might imagine, won't function at all on Steam Deck. While the list of unsupported Xbox Game Studios games is rather short, which is nice, there are also some big names on it. Sorry, "Halo" fans, but it looks like you'll need to get your FPS kicks on your regular PC gaming machine.
Steam Deck verified and playable Xbox Game Studios titles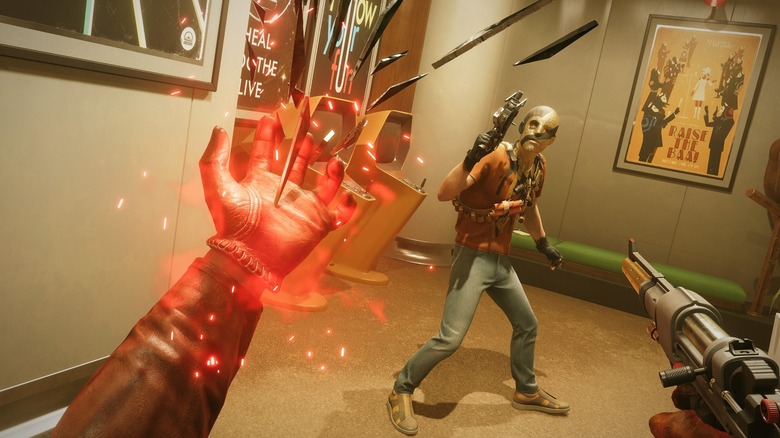 Xbox/Steam
In a news post to Steam, Microsoft first outlined the games that are verified to work on the Steam Deck. The list of titles includes "Deathloop," "Psychonauts 2," "Hellblade: Senua's Sacrifice," "The Evil Within," "Fallout Shelter," "Prey," "Battletoads," and "Max: The Curse of Brotherhood." Keep in mind that Valve defines Steam Deck "Verified" titles as games that work "great on Steam Deck, right out of the box."
Other Xbox Game Studios titles that are merely playable on Steam Deck — meaning they function but may require some tweaked settings before they work optimally — include "Fallout 4," "Sea of Thieves," "Forza Horizon 5," "Forza Horizon 4," and "Quantum Break." So, at the moment, a good portion of the Xbox Game Studios titles on Steam are at least playable on Steam Deck, with a decent portion verified to work perfectly with no other changes required by the user — or at least as close to perfectly as possible.
Unsupported games and more to come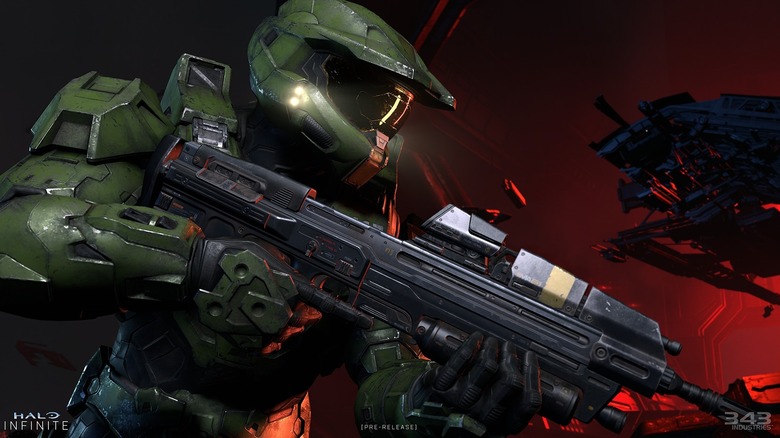 Xbox/Steam
Unfortunately, not all Xbox Game Studios titles are playable on Steam. Microsoft lists four titles that are flat-out unsupported: "Gears 5," "Halo: The Master Chief Collection," "Halo Infinite," and "Microsoft Flight Simulator X." Keep in mind that "Microsoft Flight Simulator X" is different from the "Microsoft Flight Simulator" that launched in 2020, which sadly doesn't appear anywhere on this list.
Microsoft says that these titles aren't supported on Steam Deck because of their associated anti-cheat software. Interestingly enough, on PC, "Halo: The Master Chief Collection" uses Easy Anti-Cheat — anti-cheat software that is officially supported by Steam Deck. So, even though the Steam Deck supports Easy Anti-Cheat, there's something about it that's stopping Microsoft and 343 Industries from building Steam Deck compatibility in "Halo: MCC." Perhaps that will change in the future? At that point, it's anyone's guess.
You'll also notice that there are a fair few Xbox Game Studios titles that aren't listed here, including many of Bethesda's games outside of the "Fallout" series. Microsoft says that Steam Deck integration is up to individual studios making the time to build it, so it may take longer for some titles to be verified. We'll let you know when Microsoft announces a new batch of games gaining Steam Deck support, so stay tuned for more.