Which Phones Can Play FM Radio?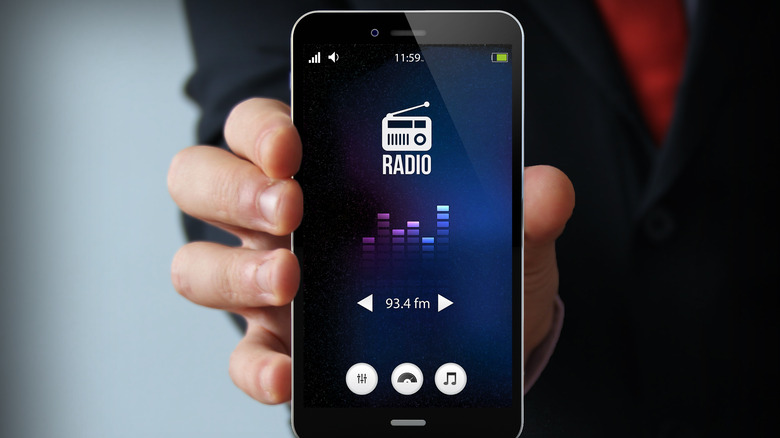 McLittle Stock/Shutterstock
A whole bunch of smartphones out on the market today have FM radio capabilities – but their owners don't know it. There's no real good reason for this lack of knowledge save the lack of advertising on the part of phone makers. FM Radio in a phone isn't currently a very sought-after feature, so – regardless of how often it's included in phones by default – it's just not spoken about. Today we're listing the whole lot of phone devices that can run FM Radio right out the box.
The devices on this list are just some of the newest phones on the market that support FM radio capabilities. These devices are amongst those available on carriers across the United States today. Also on the list are a number of devices that are sold off-contract and off-carrier. If you wonder whether your device has FM radio capabilities, download the app NextRadio from Google Play and it'll check for you.
If you're able to run NextRadio and listen to music, you're in business. If you've got an iPhone, you'll be better off seeking out an internet radio app like Radium. While there's debate on whether or not every iPhone has FM Radio hardware inside, it's never been accessible to the common user.
Android devices galore have access to their FM Radio hardware, including those made by BLU: Studio G Plus, Energy M, Energy Diamond Mini, Grand 5.5, Diamond M, Studio C 8+8, Pure XR, Dash L2, Studio G HD, and Studio G. BLU also makes the following devices with FM radio activated and available: Studio C HD, Vivo 5, Vivo XL, Studio Selfie 2, Grand 5.5 HD, and the BLU Life XL 3G.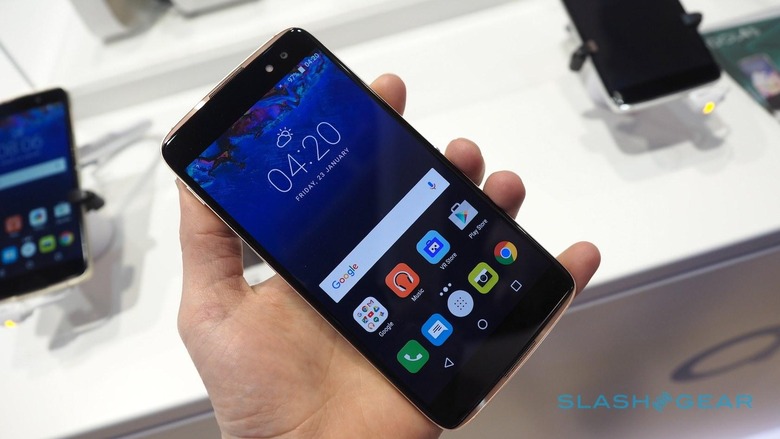 Also available with FM radio activated are four models (at least four models) made by Alcatel. The Alcatel Idol 4S, ONETOUCH Conquest, ONETOUCH Elevate, and ONETOUCH Pixi 7. Little-known manufacturer ANS makes a Slate 8 and a Slate 10 which have FM radio activated as well – here's to more tablets!
HTC is full of FM radio excellence with models spanning back several years at least. The HTC One M9, One M8, One M8 Harman/Kardon edition, One M7, One A9, One E8, One MAX, and One Remix are all ready to roll with FM radio. The HTC Desire 626s, Desire (Virgin Mobile), Desire 510, Desire 610, Desire 816, and Evo 4G LTE are also all FM-friendly.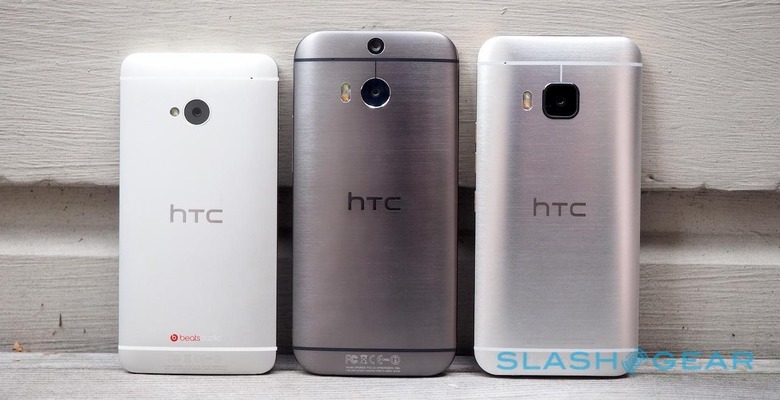 Huawei's "Union" device available at Sprint, Virgin Mobile, and Boost Mobile works with FM radio. The Kyocera Hydro ICON, Hydro REACH, and Hydro VIBE all have FM radio ready to roll. Motorola has been good with their mid-range devices pushing FM radio, including the Moto G4, Moto G4 Plus, Moto G (XT1031 and XT 1548), Moto E (XT1526), and Moto G (3rd Gen) have FM radio abilities.
LG is undeniably one of the best manufacturers aiming to keep FM radio alive, bringing a whole slew of devices to the FM radio party over the past several years. The LG G Flex and G Flex 2 are in this bunch of FM-friendly devices, as are the first LG G Stylo, LG Stylo 2, and LG Realm. The LG Tribute 5, LG Tribute HD, and LG X Power.
LG's list of FM-radio-friendly devices continues with the LG Volt and LG Volt 2. The LG G2 is also ready, as are the LG G3, LG G3 Vigor, LG G4, and LG G5. And of course the LG V20 is ready for FM radio, too.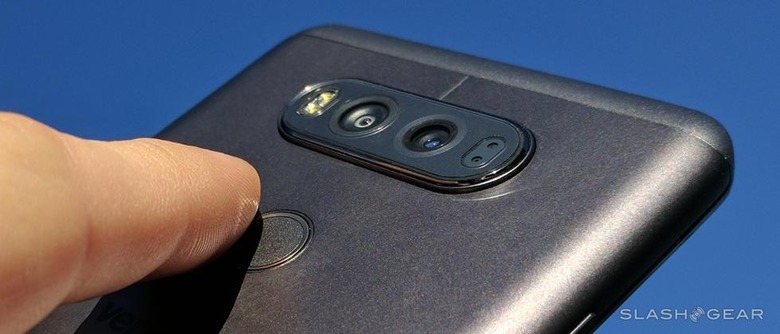 Samsung is good on the FM front as well, bringing the Samsung Galaxy Express Prime, Galaxy Express 3, and Galaxy Grand Prime. Also FM-ready are the Galaxy J3, Galaxy J7, and the massive Galaxy MEGA on Boost Mobile and Sprint. The Galaxy ON5 is on the list, as are the Galaxy Prevail LTE / Galaxy Core Prime, Galaxy Tab E, and Galaxy Tab 4.
The primary Samsung Galaxy S lineup is pretty much all ready for FM radio, too. This list includes the Samsung Galaxy S4 Mini, Galaxy S5, Galaxy S5 Sport, Galaxy S6, Galaxy S6 Edge, Galaxy S6 Edge Plus, Galaxy S7, S7 Edge, and S7 Active. THe Galaxy Note 3, Galaxy Note Edge, Galaxy Note 4, and Galaxy Note 5 are ready for FM radio as well.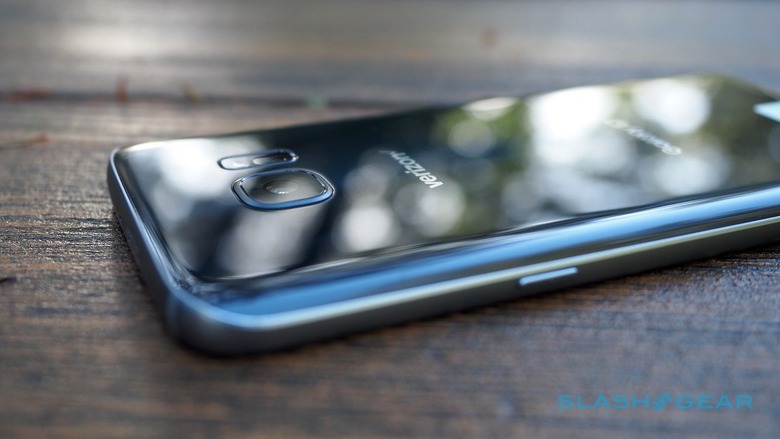 The nearly-bezel-free Sharp AQUOS Crystal smartphone can use its FM radio abilities right out the gate. User can make FM radio work on the ZTE Boost MAX, Prestige, Quest, Speed, Warp 7, Warp Sync, and Warp Elite, too.
For the vast majority of these devices, some manner of physical antenna is needed to make FM radio work. Generally this will be a pair of headphones – the headphone jack plug acts as the antenna for the radio signal. Make sure you listen in before FM Radio dies completely.