Hackers Stole Samsung's Galaxy Source Code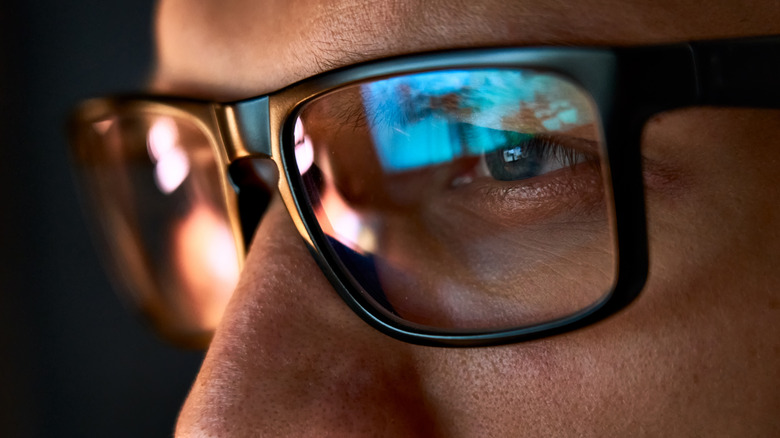 insta_photos/Shutterstock
Bloomberg has reported, with confirmation, that Samsung was hit with a successful cyberattack. The breach has resulted in some of the company's internal data, which includes source code for Galaxy smartphones.
LAPSUS$, the hacker group that claimed responsibility for a recent NVIDIA hack, has also claimed involvement in the Samsung hack — though Samsung itself has not identified the attackers. According to Bloomberg, on Friday, March 4th, the group posted a 190GB file that it claims contains source code that they suggest (and/or they believe) exposes the security systems for Galaxy devices. In particular, the group says that the information includes algorithms for biometric authentication (i.e. fingerprint and face scanning) and source code for the bootloader, which could be used to take control of an operating system or lead to other problems.
However, while Samsung did verify to Bloomberg that its network was indeed breached, it's also stated that personal information (of both employees and customers) has not been affected in any way.
Samsung says relax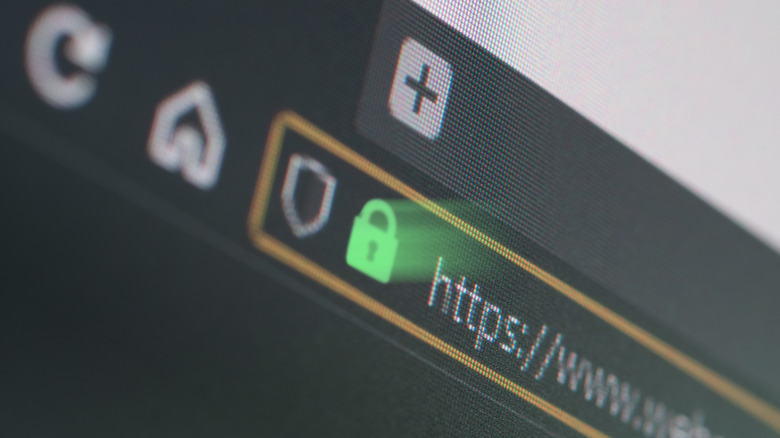 Robert Avgustin/Shutterstock
A Samsung spokesperson told Bloomberg that the security breach only impacted the company's internal source code that relates to Galaxy device operation, so customers don't have to worry about the typical headaches associated with a data breach. In fact, it says customers have nothing to worry about.
The spokesperson also stated that Samsung has already put measures in place to prevent a similar breach from happening again. They didn't go into detail about how the attackers managed to breach security in the first place, though. They also didn't explain the measures that are being taken, but that's likely so that future attackers won't know what to expect.
While Samsung says it doesn't expect the leaked information to have an impact on customers since it doesn't actually contain any of their personal information, it also hasn't acknowledged what, if any, damage to Galaxy devices this kind of source code information could facilitate in the future.