EA Is Deleting Russian Teams From The FIFA Games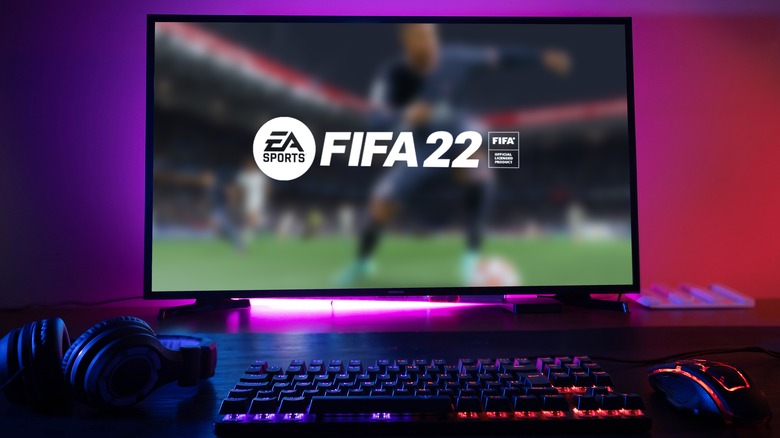 Cassiano Correia/Shutterstock
EA has announced that it will remove the Russian national football team and other Russian sports teams from all FIFA games in response to Russia's ongoing invasion of Ukraine. The game publisher made the announcement on Wednesday, just two days after FIFA announced that it will be suspending Russian teams and clubs from all major sports competitions, including the 2022 Men's World Cup, until further notice. 
According to Dexerto, EA's plans to remove Russia from the FIFA games were originally leaked in a company email. The publisher has since confirmed plans to do so as a show of support for the people of Ukraine.
"EA Sports stands in solidarity with the Ukrainian people and like so many voices across the world of football, calls for peace and an end to the invasion of Ukraine," EA said in a statement released on Twitter. "In line with our partners at FIFA and UEFA, EA Sports has initiated processes to remove the Russian national team and all Russian clubs from EA Sports FIFA products including: FIFA 22, FIFA Mobile and FIFA Online. We're also actively evaluating related changes to other areas of our games. We will keep our communities up to date on any actions taken, and thank players for their patience as we work through these updates."
EA is also removing Russia from NHL 22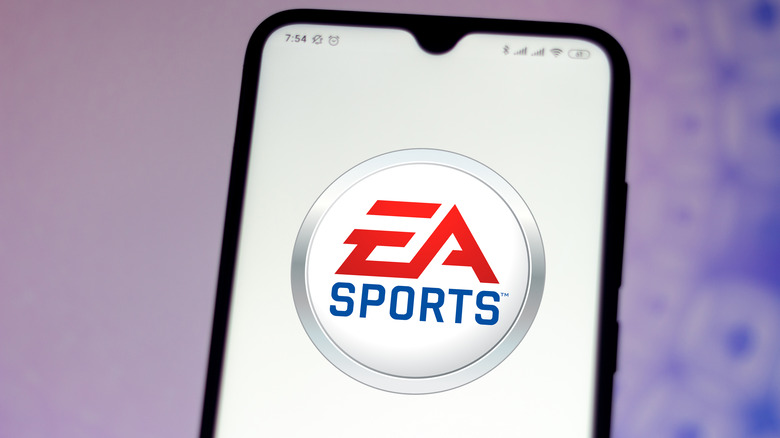 rafapress/Shutterstock
The FIFA games aren't the only games that EA is removing Russian teams from. It's removing national teams and clubs tied to Russia and Belarus from NHL 22 after IIHF decided to ban both countries from hockey competitions until further notice. "Following the IIHF's suspension of all Russian and Belarusian national and club teams from IIHF competitions, we will be removing these teams from NHL 22 in the coming weeks," EA said in a statement on behalf of EA Sports NHL.
Russia and Belarus comprise a large portion of team rosters in Ultimate Team mode, which fans can purchase in the in-game stores in the FIFA and NHL games. How EA will reprogram the Ultimate Team modes to render both teams absent is currently unknown.
In the past, EA has removed certain sports players who were found to be problematic in the real world. Removing Russian and Belarusian teams from both of its major sports games, especially FIFA 22, makes an impact on fans and athletes who likely had no say in their country starting a with Ukraine.
Ukraine asks video game industry to do more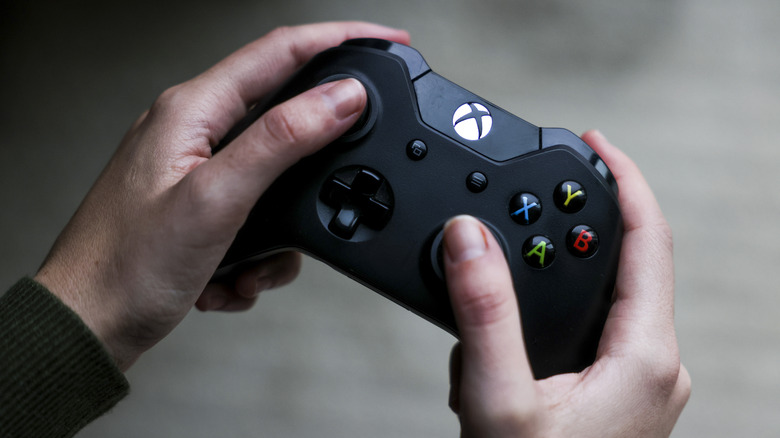 Bloomberg/Getty Images
In addition to EA's plans to remove Russia from its popular sports games, companies from across the video game industry have made donations to humanitarian efforts and given support to game developers based in Ukraine. To wit, Cyberpunk 2077 developer CD Projekt Red has donated $240,000 to a Polish organization and Ubisoft is providing alternative housing and financial support to its staff members working at its Kyiv and Odessa studios.
Now, Ukraine's Vice Prime Minister Mykhailo Fedorov is asking the games industry to do more than help his country. He tweeted an open letter to "all gaming companies and esports platforms," including Xbox and PlayStation, calling for them to place even stricter sanctions on Russia and Belarus by blocking their accounts, banning their players and cancelling esports tournaments being held in both countries. He believes that doing so will motivate Russian citizens to place increasing pressure on their government to cease the invasion in Ukraine.