How To Use Walmart Pay (Hint: It's Really Simple)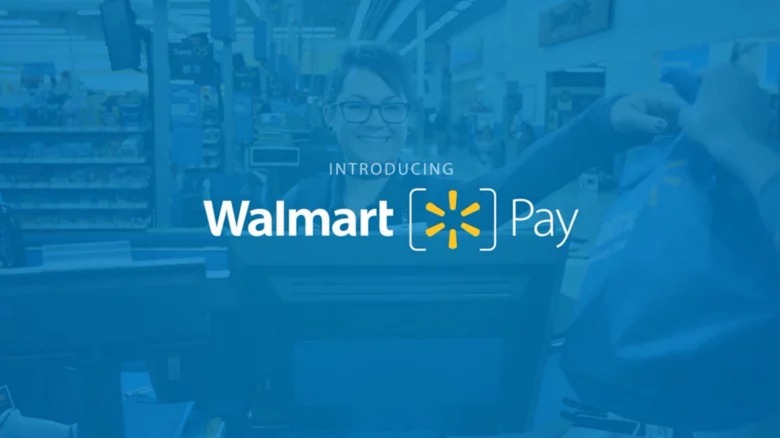 Walmart
Walmart Pay, the retailer's alternative to Android Pay and Apple Pay, just made its first big rollout, arriving in all of the company's stores in both Texas and Arkansas. Given how big Texas is, it's not surprising the rollout encompasses nearly 600 stores — that's a lot of stores, yes, but also a lot of customers who have a new-fangled way to pay. How do you use Walmart Pay? It's pretty easy.
Setting up the App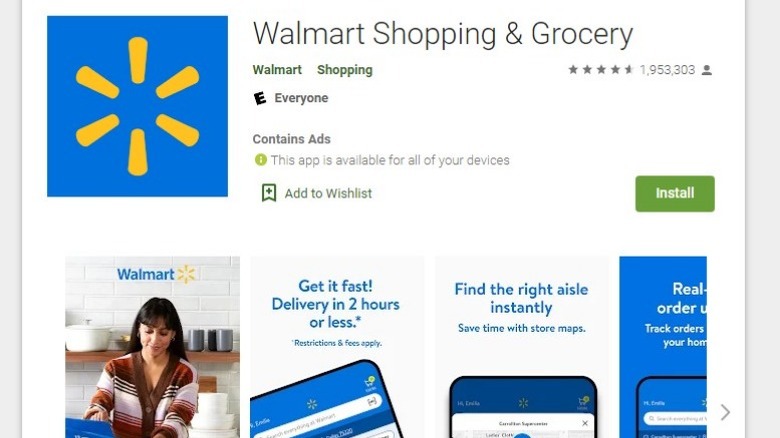 Before you get your groceries and head to the register, you'll need to download the Walmart app. You can get it here for Android and here for iPhone. After it downloads, sign into your Walmart account or create a new one.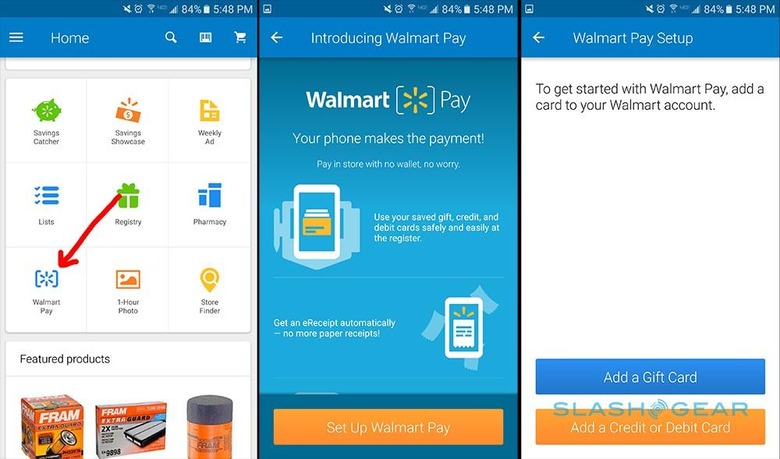 Now tap "Walmart Pay" within the app. The first time you access it, you will have to enter your payment info — if you already have a card on file in your account, simply select it from the screen. Otherwise, enter a new card. You can also add any Walmart gift cards you have.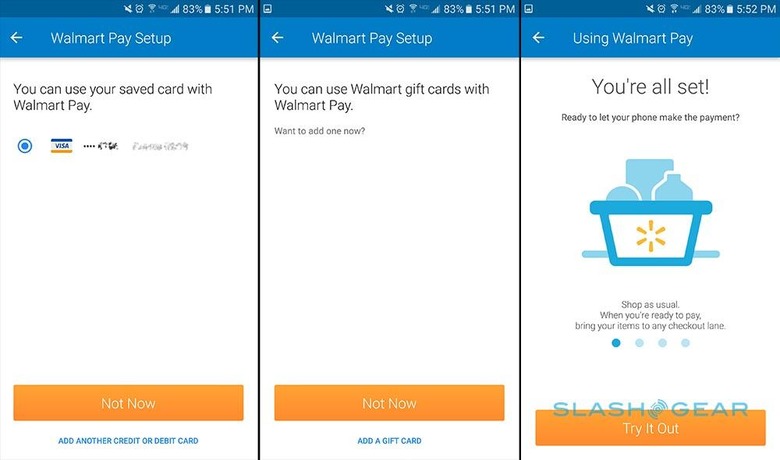 Finally, set up a PIN when prompted. If your phone has fingerprint support, you'll be given the option to use it.
Making a payment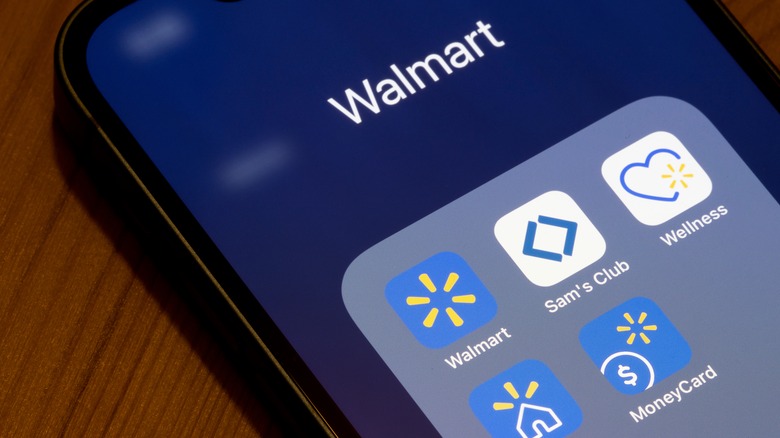 Tada Images/Shutterstock
Boom, you're now set up. How do you use Walmart Pay at the register?
When it is time to pay, tell the cashier you're using Walmart Pay (or select the option if you're using self-checkout). The system will generate a QR code and display it on the card reader (or the self-checkout screen). Open the Walmart Pay app, enter your PIN, and then hold your phone's camera over the QR code to scan it.
After scanning the code, the cashier (or automated register) will process the payment, and a push notification will pop up on your phone with a digital copy of your receipt. In its current form, Walmart Pay can be used with VISA, MasterCard, Discover, and American Express cards. Customers have the option of splitting payment between Walmart Pay and another payment method, as well.