Fourth iOS 15.4 Beta Now Open: What's Inside?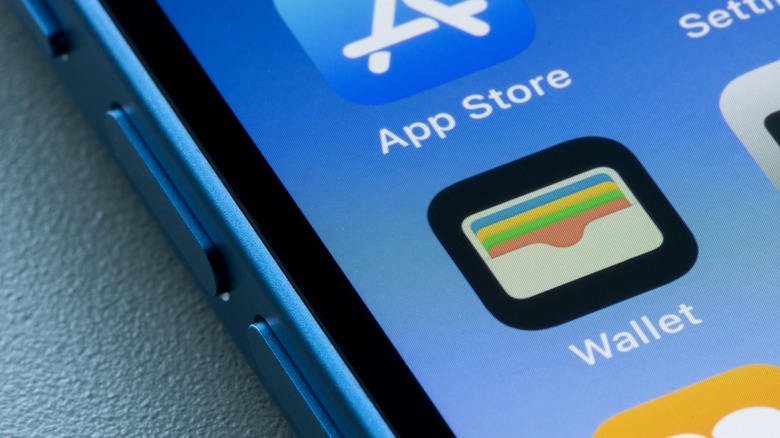 Tada Images/Shutterstock
A fourth version of the iOS 15.4 and iPadOS 15.4 beta (build number 19E5235a) has been made available for developers, with support for the iPhone, iPad, and iPod Touch. In addition to a FaceID update that supports mask-wearing and a slew of new emojis, iOS 15.4 has also been testing Tap to Pay contactless payment options, Universal control allowing multiple devices to be controlled from a single source, and possible support for digital IDs, though the concept has since been delayed due to security concerns.
According to MacRumors, additional features that are currently in the works for the next version include an update to the Wallet app to support EU vaccine certificates, support for 120Hz ProMotion app animations (on the iPhone 13 Pro), anti-stalking measures being added to AirTags, as well as custom iCloud email domains. There are some smaller changes and updates too, such as an iPad Control Center option to adjust keyboard brightness, a widget for Apple Card, the ability to turn off notifications for Shortcuts automations, notes for iCloud Keychain, and a fifth American voice for Siri, named Quinn.
And it's all still expected — though not verified by Apple — to be releasing publicly sometime in either March or April, 2022.
Known issues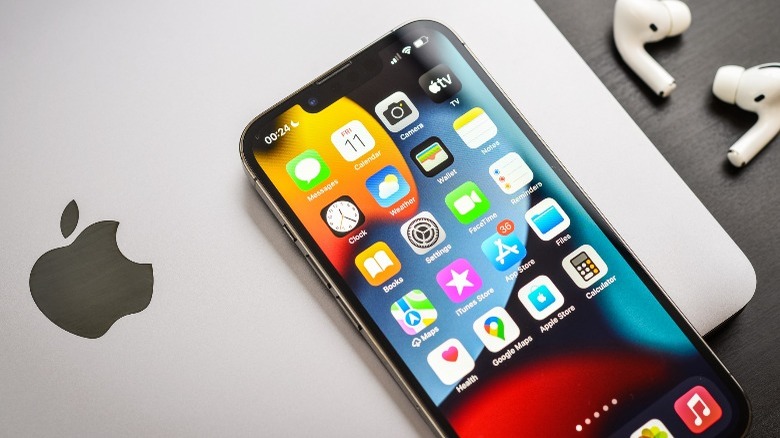 mama_mia/Shutterstock
The latest beta build does have a few quirks that Apple has noted, however. Most significantly, the iPhone's emergency "call with 5 presses" SOS feature has been temporarily disabled for all users outside of India while a fix for a related issue is being addressed.
Additionally, iPad sign ins are limited to apps, the Health app may crash when onboarding the Blood Oxygen feature, purchasing or re-downloading software from the iTunes Store may fail (but can supposedly be fixed via restarting the device), and conversations in Messages may not scroll after viewing a photo from within the app.
Home also has a few notable quirks with this beta release, with a lack of support for pairing Thread accessories and issues with connecting some Matter accessories (even through third-party apps), though Apple states that removing the Matter accessory from Home, turning it off and back on, then reconnecting to Home might take care of some connection problems.