YouTube GO: You're Not Allowed To Use It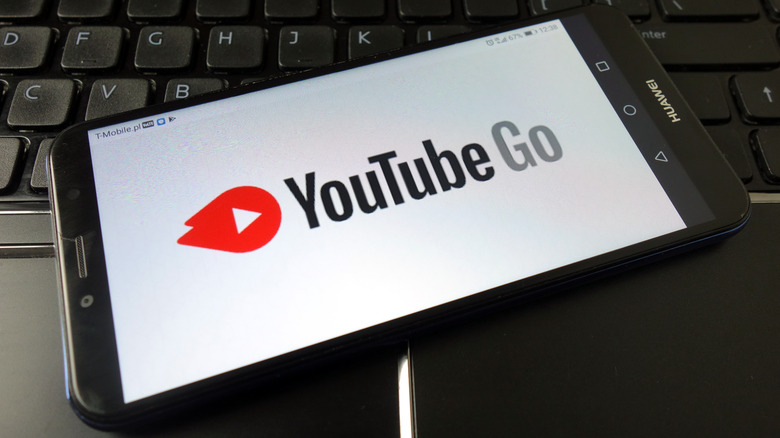 Piotr Swat/Shutterstock
This week we're seeing the first non-Beta version of YouTube GO, an app that allows downloads of YouTube videos. This is not the only official app that allows video downloads – that distinction also belongs to the subscription payment service YouTube Red, as well. This app is the only free official YouTube video downloader from Google – but there's another catch or three.
First, users will only be allowed to download videos in either Basic Quality or Standard Quality. Both are pretty much useless on displays any sharper than 360p. Users are prompted to decide between watching a video at basic quality, standard quality, or to download the video.
Subscribers to YouTube Red can download videos at full quality. But that'll cost some cash. And it's not for the same audience at all, whatsoever.
YouTube GO is made for emerging markets and/or places that have very slow mobile internet. There, it makes most sense to watch a YouTube video at low quality. The higher the quality, the larger the video, the more data it requires.
Users of YouTube GO will also be able to share videos phone-to-phone. This system uses Bluetooth to transfer files, but requires an internet connection for a one-time security check after the video is transferred in full. That security check is just 15kb of data on its own – basically nothing.
Remember that any download you initiate outside of SlashGear is your own responsibility. For access to this app, you might want to try your luck over at APK Mirror. You might also be able to access the app in the Google Play app store – but there we've seen only "This app is incompatible with all of your devices" due to our locale. Good luck to you!