7-inch Ematic Genesis Prime brings Jelly Bean to you for only $79.99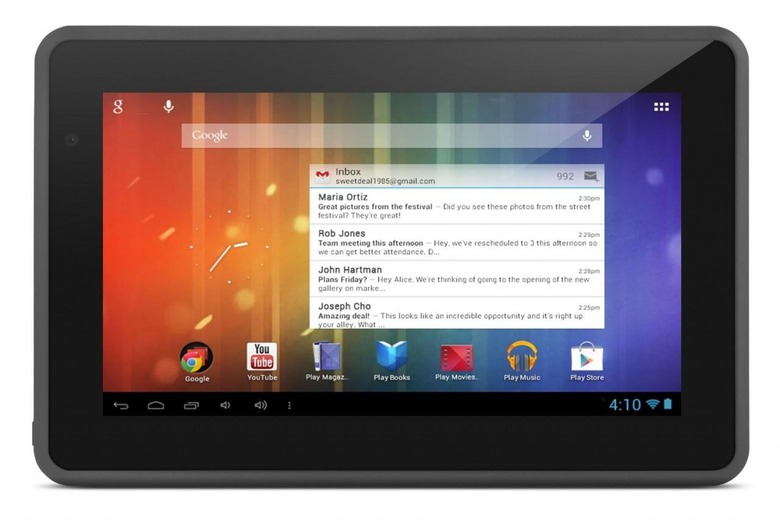 We may receive a commission on purchases made from links.
The Ematic Genesis Prime is another budget Android tablet hoping to break into the market. It boasts an affordable price tag of only $79.99, while still offering you the joys of Android 4.1 Jelly Bean. However, we all know that there has to be some dealbreaker when it comes to these "too good to be true" products. And yes, this device has a massive dealbreaker; its specs.
Along with the 7-inch display, the Ematic Genesis Prime has a 1.1GHz Intel Core Duo processor, 4GB on-board storage, 5GB cloud storage, 512MB of RAM, front-facing VGA camera, and only 4.5 hours worth of battery life on a single charge. One of the only commendable features it has is a USB 2.0 port. The specs are very low-end and you'll most likely have a less than pleasant experience with this device.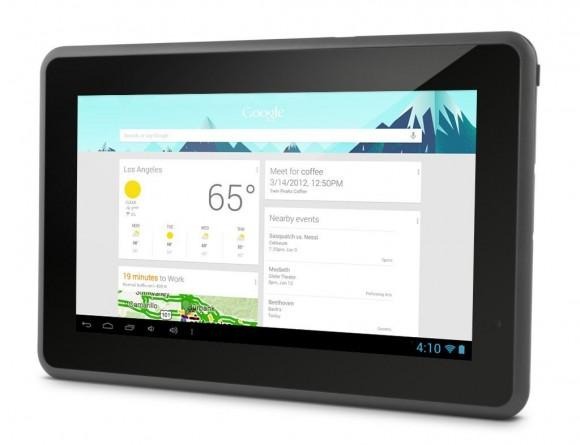 However, despite having low-end specs, the $79.99 price-tag will definitely be appealing to some consumers. This tablet is also a great sign for Ematic, which shows that even though its known for releasing low-end tablets, it's still able to keep up to speed with Google's latest operating system, which is commendable because most low-end tablet developers aren't able to do so. Heck, even some major manufacturers have a hard time upgrading their high-end devices to Google's latest OS.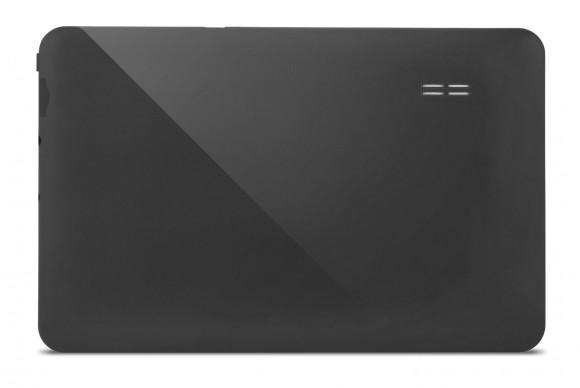 I wouldn't recommend you purchase the Ematic Genesis Prime for yourself, but if you have a child that you want to purchase a tablet for, the Genesis Prime will be good enough to handle YouTube videos, 2D gaming, and other minimal tasks for them. You probably won't feel too bad if they inevitably bang it up as well. Tablets like the Genesis Prime are just more proof that low-budget Android tablets will be driving the tablet market.