600bhp Cobra has Intel inside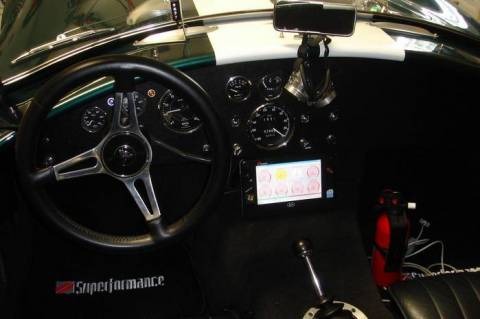 In-car computers are nothing new, in fact we've covered a few of them on SlashGear before, and there's a thriving community of modders, DIYers and general tinkerers tackling everything from putting Windows where your wipers used to be, to slotting an Apple in their armrests.  The advent of the UMPC gave quite a few people cause to wonder how well it would serve as a portable car solution, and MegaSquirt forum member James Alderson decided on a Tablet Kiosk EO i7210 for his gorgeous Cobra.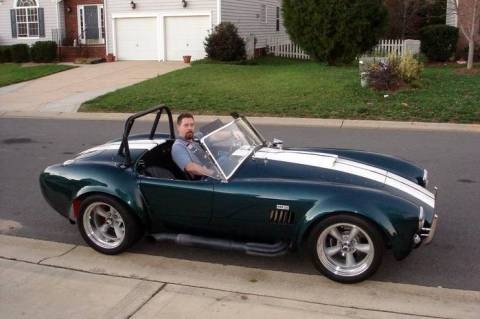 The UMPC works as a sat-nav thanks to a Bluetooth GPS unit, as well as a full media system which James can't actually hear thanks to the 600bhp engine.  A serial-to-USB adaptor means he can monitor engine stats thanks to some Cobra-specific software.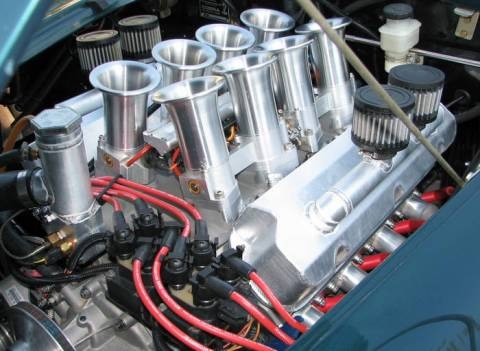 Let's just hope he pays full attention to the road and isn't jabbing at the screen when driving...
MegaSquirt [via GottaBeMobile]