Welcome to the 5G wars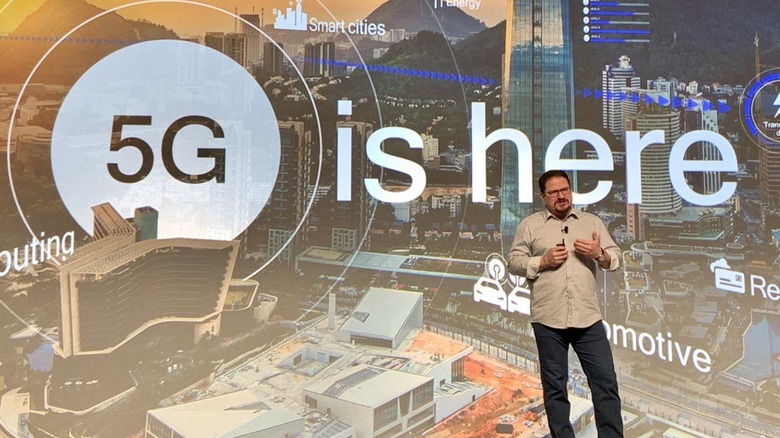 5G is here. Almost. Sort-of. That's the message from Qualcomm, which kicked off its annual Snapdragon Summit with an unsurprising focus on how next-generation networks will shape the wireless world as we know it – as well as its own fortunes in the decade ahead.
"A new technology phase has begun," Cristiano Amon, President of Qualcomm Incorporated, insisted during the opening keynote. "Virtually everything is becoming connected and intelligent."
It's not a new message, certainly, but it's one which is finally ringing true given the fact that networks themselves are catching up. All of the key operators in the US have announced they'll be operating 5G networks in some form in 2019. Key smartphone brands like Samsung, OnePlus, Motorola, and others have committed to launching devices with 5G support, some as soon as the first half of next year.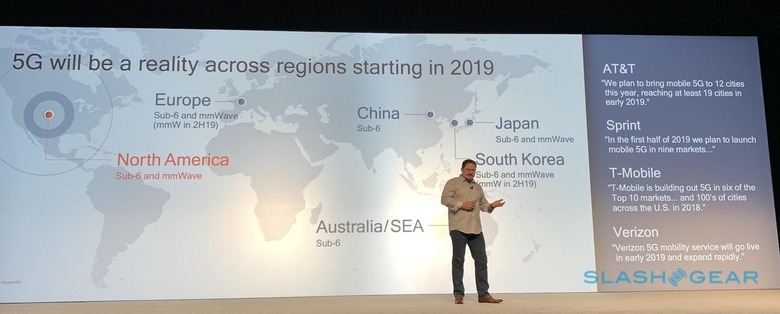 Even for the Snapdragon Summit itself, there's an early taste of 5G. AT&T and Verizon have built out test 5G networks to demonstrate exactly the sort of bandwidth users will be able to expect. Qualcomm, meanwhile, has a new 5G Reference Design, a full Android smartphone that while it may look like the sort of handset you see in carrier stores currently, but which includes 5G support and is working on those test networks.
It's not just the US, though. "5G is so important that the entire industry is moving at the same pace for 2019 launches," Amon says, pointing to carrier plans across Europe, China, Japan, and elsewhere. "This is what's different to the transition to 4G. All the developed economies are moving at the same time."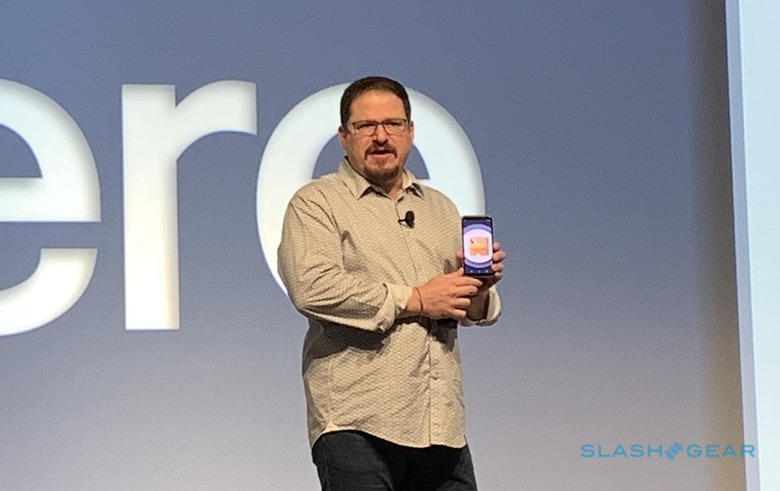 Qualcomm isn't the only company working on 5G modems, of course. However it's making its usual pitch that its wireless capabilities give it an edge against rivals like Intel, who have 5G roadmaps of their own. "It's easy to say a company has a 5G chip," Amon argues. "But you need to really scale all that complexity."
That starts with sub-6GHz and mmWave, but also evolves to use of the unlicensed spectrum, to including gigabit 4G, and to support carrier aggregation. "The complexity of the network will be half of the problem, as we think of the complexity of the device."
Get it wrong, though – over-promise on speed and performance but then under-deliver on the actual experience when the 5G icon is in the status bar – and it could prove disastrous. "The device battery needs to last for the whole day," Amon points out. "The form-factor needs to be as attractive, if not better. You have to provide fast access to content and services."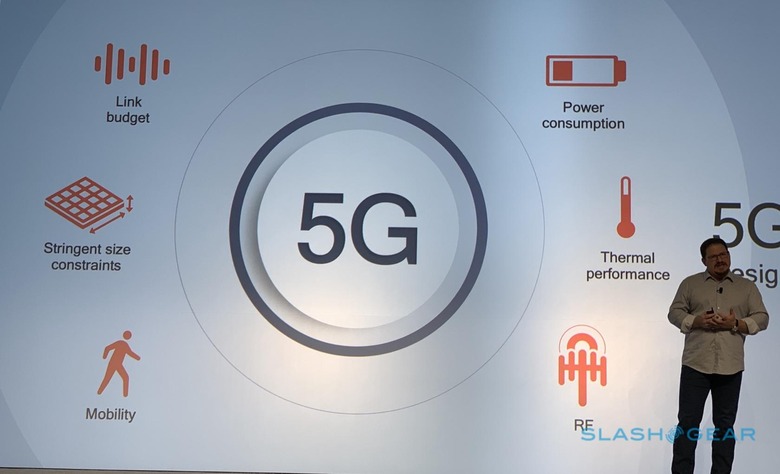 Qualcomm argues that the challenges have been addressed, and unsurprisingly addressed by its silicon over that of other companies. The proof of that won't be too long in coming, mind. With the first devices headed to the US market in the first half of 2019, whether Qualcomm and its device partners have fixed them to the point where mainstream users will be happy will quickly be revealed.
At the same time, not everybody is going to get a taste of Qualcomm's flavor of 5G deployment. While Android phone-makers are expected to jump upon the new Snapdragon chipset with its native 5G support, Apple is expected to remain a hold-out. Conspicuous by its absence from Qualcomm's partner slide, its recent legal spats with Qualcomm have driven the Cupertino firm into the arms of arch rival Intel.
Intel's 5G platform isn't expected to be ready until Apple's 2020 iPhone. That gives Qualcomm-powered rivals a year or so to shape not only the public perception of 5G, but set expectations of what a 5G phone should look like, what features it should boast, and how long its battery might last.
SlashGear is Qualcomm's guest at the Snapdragon Summit, with the chip-maker bringing more than 300 media to show off its latest handiwork in 5G and mobile processors.