59% of top brands now use Instagram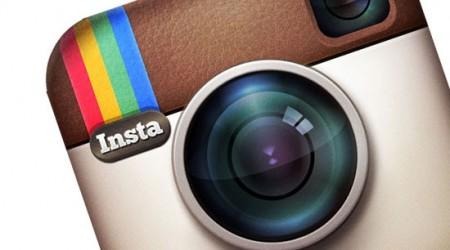 Analytics group, Simply Measured, states that 59% of Top Brands are now using Instagram, which is an increase from 54% back in November, and a 9% increase quarter over quarter. Instagram's brand adoption rate over the last quarter is one of the highest adoption rates amongst the social media platforms, but it's still behind Pinterest, whose brand adoption rate grew 10% last quarter.Simply Measured's CEO, Adam Schoenfield, says that with 90 million users actively using Instagram, Instagram is "proving to be a powerful channel for top brands to engage consumers through photo-sharing". Top Brands have added 1.6 million followers to their accounts in the past 3 months alone, increasing its number of followers by 41%, and increasing brand engagement by up to 35%.
Adidas and Ralph Lauren has now joined the ranks of brands who have over 100,000 followers. Alongside them, there is also MTV, Starbucks, and Nike. Their brand engagement grew over 19%. Gucci and Tiffany & Co's number of followers grew 65% to 75% in the last quarter, and their brand's engagement has nearly doubled. 26% of brands now have over 10,000 followers, which is a 20% increase quarter over quarter.
41% of brands now post at least one photo per week to increase its followers' engagement. That's 34% more brands compared to last quarter. 98% of the photos that brands post on Instagram are now also linked to their Facebook pages. This results in at least 274 engagements per photo posted, or a 30% increase quarter-over-quarter. However, despite all of these brands adopting Instagram, brands still only stick to one filter, and that's the 'Lo-Fi' filter. If you want to analyze any Instagram profile to see the statistics yourself, you can use the Simply Measured Instagram tool.
[via Business Wire]