$500 Off-Contract Sony Ericsson PlayStation Phone Tipped For MWC 2011 Reveal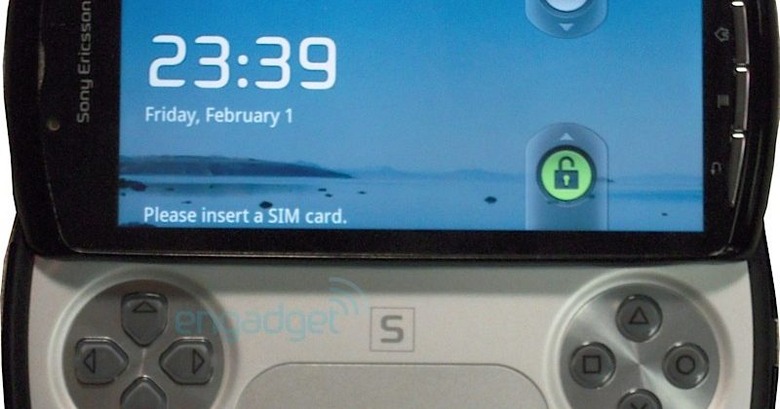 Sony Ericsson's PlayStation Phone is poised to make its debut at Mobile World Congress in February 2011, according to the latest leaks, with the company likely to use Sony's BRAVIA branding to describe the high-quality display and internally aiming for a $500 unsubsidized price. That's the word from MobileCrunch's trusted tipster, who suggests the Android-based smartphone offered "the best gaming experience [they've] ever had on a mobile device."
There's still plenty left to do before MWC 2011, though. The source reckons the PlayStation phone is "no where near ready" for a holiday 2010 release, with the nature of its games still unclear. It seems the handset won't actually play full PSP download titles, instead getting custom-made games at sub-$10 prices; that $500 sticker apparently includes a five game bundle.
Still to be decided is whether Sony Ericsson will distribute games as part of their "Z-System" – which seemingly describes both the platform and a distribution center – or, as they and Google are pushing for, in a separate part of the Android Market. Titles like Tekken have been mentioned, and the handset's screen is supposedly on-par with the iPhone 4's Retina Display.
[via Android Community]