5 Android N features you need to see (plus split-screen)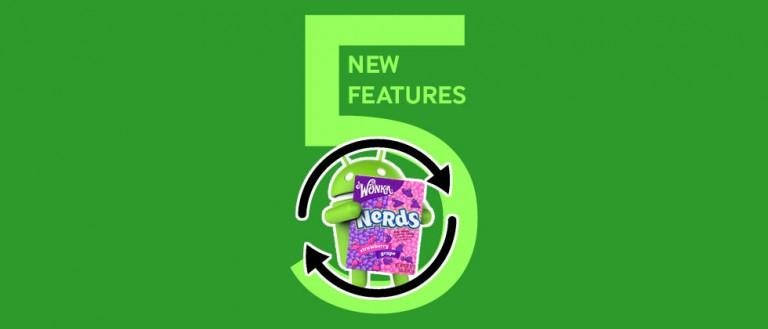 Google's newest software, Android N, has been released this morning, and with it comes a batch of new abilities for smartphones, tablets, and Android TV. We've combed through the developer bits and pieces to find the most relevant and experience-changing features that've been delivered with this software preview – not all of which might end up on your devices out in the wild by the end of the Summer.
1. TV Recording Support
Google has seen how traditional television has been stubborn – refusing to die in the face of an inevitable takeover by web-based streaming media services. As such, Google has included "TV Recording" in Android N.

With this functionality, developers will be able to enable you to record video from an input source (cable, more than likely) to an app. While we're not certain Google will enable this functionality within Android TV itself, it looks like apps will be able to make use of it before too long.
2. ICU4J Support makes files smaller
Many apps will be smaller in the near future thanks to Google's inclusion of ICU4J Android Framework APIs in Android N. ICU4J is an open-source set of Java libraries that many, many developers make use of. They include the code from these libraries in their app. This code makes their app larger.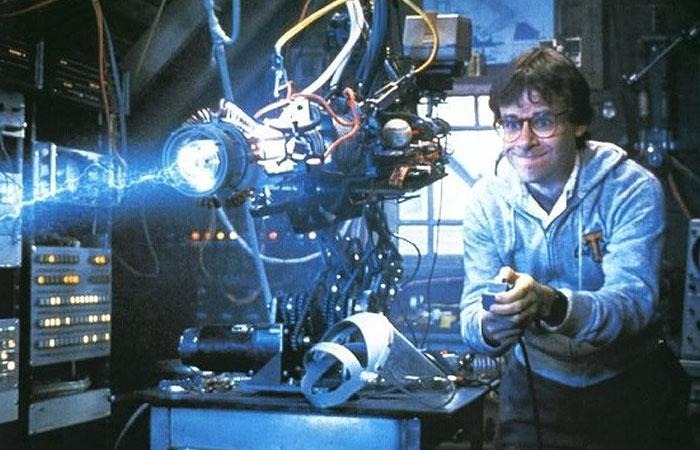 Google now allows developer to call out to ICU4J libraries in their code rather than needing to include these libraries within their code.
Long story short: smaller apps in the future means more space for photos on your device. Or music. Or whatever you want to store there.
3. Work Mode
Within a set of "Android for Work" updates in Android N, this build allows for a Word Mode toggle. Like you'd toggle your communication features on or off with Airplane Mode, so too will you be able to turn on or off access to several things at once: "Work profile apps, background sync, and notifications are all disabled, including the profile owner app."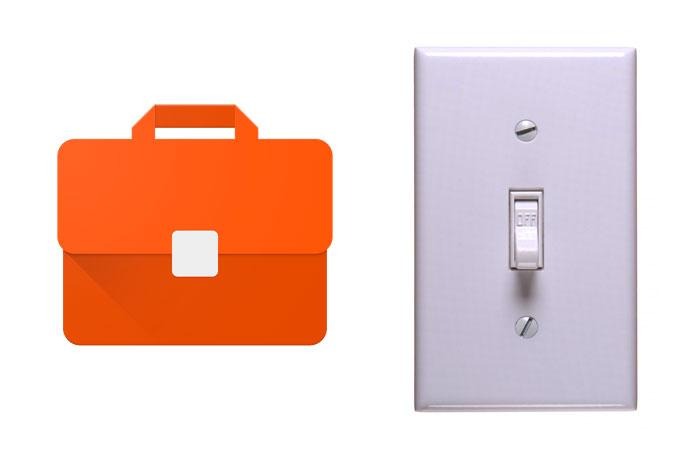 Also in Android for Work updates is a new ability to Remote Reboot. This is good for device users who have devices that are active but don't necessarily have all their buttons available with easy access. Like they're in a glass case – remote reboot will be helpful here in emergencies.
4. Wallpaper Lockdown
Also within a collection of Android for Work updates is a "Lock Down Wallpaper" feature. With "Disallow_Set_Wallpaper", only the owner of the device is able to set a new wallpaper. Apple would do well to use something like this for their devices at Apple Stores if they haven't already.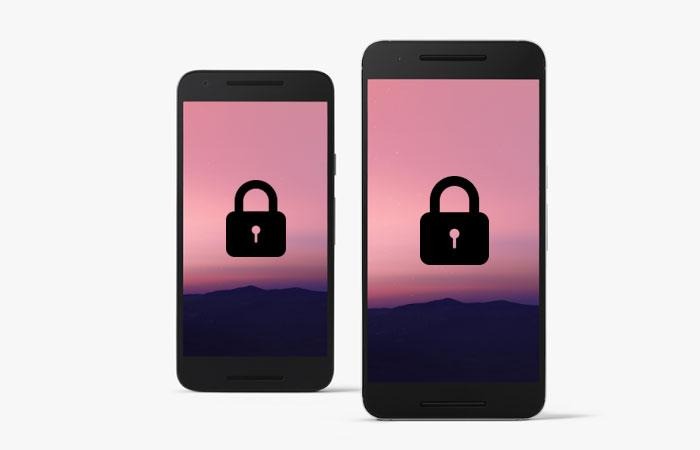 No more funny faces popping up on my tablet's background.
Not unless they're mine.
5. Direct Reply
Much like apps like Slack for Desktop, users are soon going to be able to reply to notifications directly – without needing to tap back into said apps.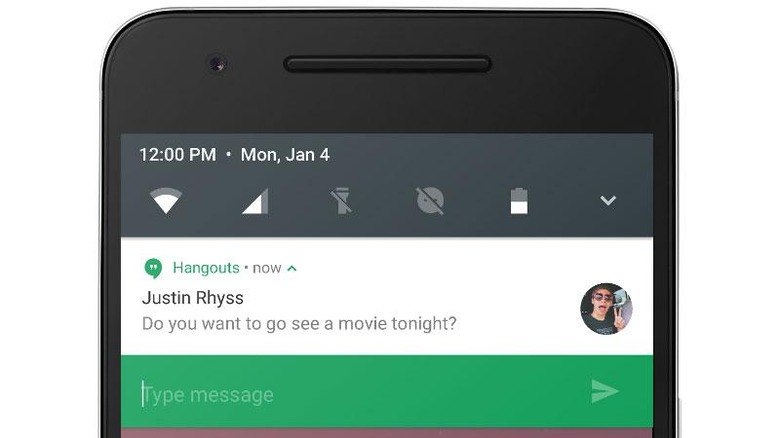 As you'll see here, Android N adds a Reply action button to notifications. Simple.
6. Multi-Window Support
You may've heard rumors that Google would finally be enabling split-screen functionality in Android. The rumors were true. Here it is.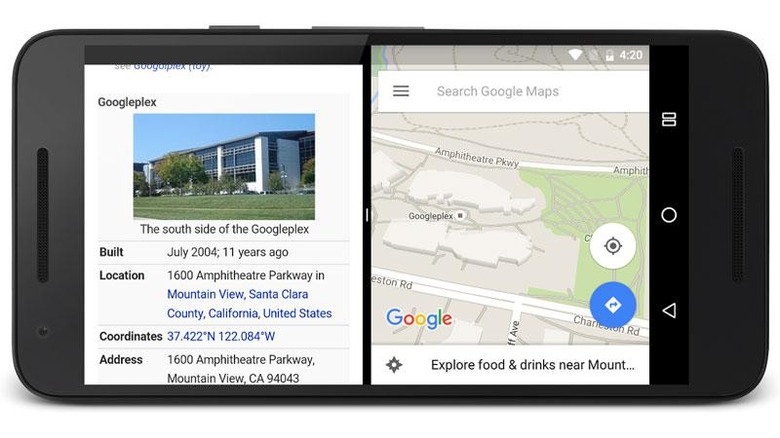 Expect to be able to run two apps at once AND see two apps at once in many Android devices in the near future.
Stick around as we collect more information on Android N for you. Until then, go download it yourself. Right now!