5 Awesome New Roku Features In Today's Update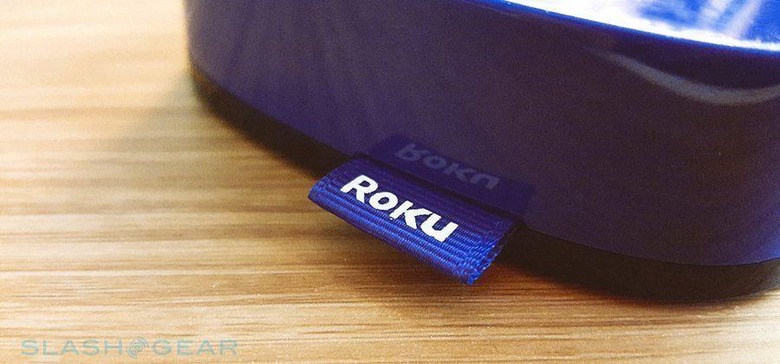 Roku has pushed out a couple of updates, one to its mobile apps and another to its Roku TV models...including the ones that are a couple years old. With the mobile updates comes a new feature enabling users to listen to audio via the headphone jack on their smartphone. The Roku TV update, meanwhile, makes it possible to pause live television being delivered via a digital TV antenna rather than cable or satellite.
Roku calls its new headphone feature "Private Listening," and it is similar to the private listening option you get with certain Roku remote controls. You can use your smartphone — via the Roku app — to listen to audio from your Roku device through headphones. This feature is available for the Roku Streaming Stick, Express+, Express, Ultra, Premiere, and Premiere+.
You'll need to download or update the Roku app, assuming you haven't already done either (the app is available for Android and iOS). From there, fire up the app and make sure it is connected to your Roku TV. Plug a pair of headphones into the smartphone and the television should automatically mute, with the audio diverting to the headphones. If that doesn't happen automatically for whatever reason, though, you can tap the "headphones" icon to make the change manually.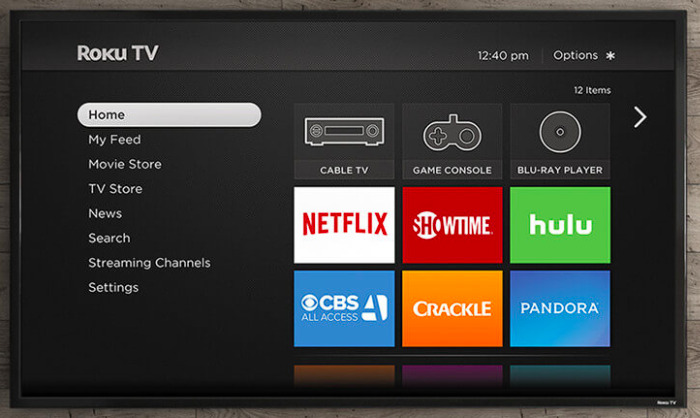 Meanwhile, those with a Roku TV can now pause live television that is being delivered OTA to an antenna rather than through a cable or satellite box. According to CNET, this feature requires connecting a 16GB or greater capacity USB drive to the television's USB port so that video content can be temporarily saved to it — content can remain paused for up to 90 minutes. You'll want to use a newer USB drive, as they'll have faster speeds; if you use an old slow drive, you may get a pop-up message letting you know it won't work.
Those who own a Roku remote with volume control can now use those remotes to control the volume on some other televisions, doing so via HDMI CEC — meaning you can put away the regular TV remote and just keep your Roku remote out on the coffee table. Finally, there are some connected features that some users will find handy.
The latest Roku set-top boxes (2016 models) can mirror screens from Windows Mobile and Android devices (with the suitable connectivity features). As well, Play On Roku supports multiple user connections at once so that many people care share images on the same screen.