4G Motorola Devices In Early 2011; Tablets Imminent & Verizon iPhone Tipped For Q1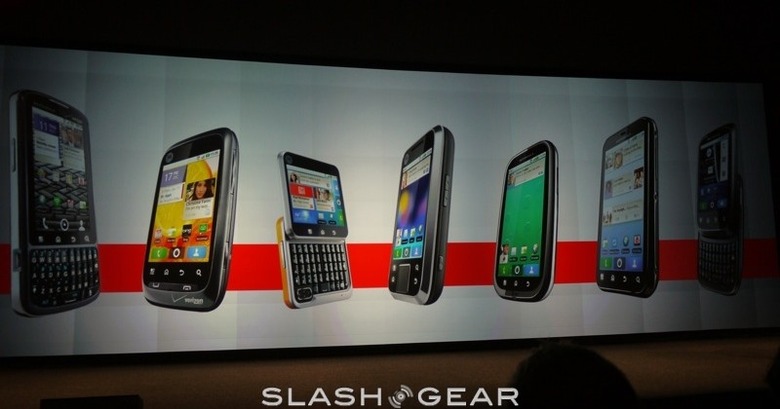 Motorola co-CEO Sanjay Jha has confirmed that the company "will have 4G devices in the marketplace early next year," while both 7-inch and 10-inch tablets are also close in the pipeline. Speaking at the Credit Suisse 2010 Technology Conference this week, Jha said that Motorola would look to custom software to differentiate its tablets from the rest of the market, with particular emphasis on the enterprise and retail segments. Meanwhile, he also dropped a heavy hint regarding what could be Verizon's iPhone launch early in 2011.
The co-CEO didn't mention the iPhone or Apple by name, but did say that he expected a new "competitive dynamic" to enter into Motorola and Verizon Wireless' relationship in Q1 2011. That dynamic, Jha suggested, would have a significant negative impact on the company; it's likely that he's referring to a Verizon iPhone 4 or similar.
Motorola will look to countering that impact with a new line of smartphones, focusing on the mid- and high-tier markets which Jha says have been best received internationally and in the US. Nonetheless, he warned investors that Motorola's Q1 2011 would be down.
[via BGR]