4G iPad complaints snowball: Sweden and UK weigh response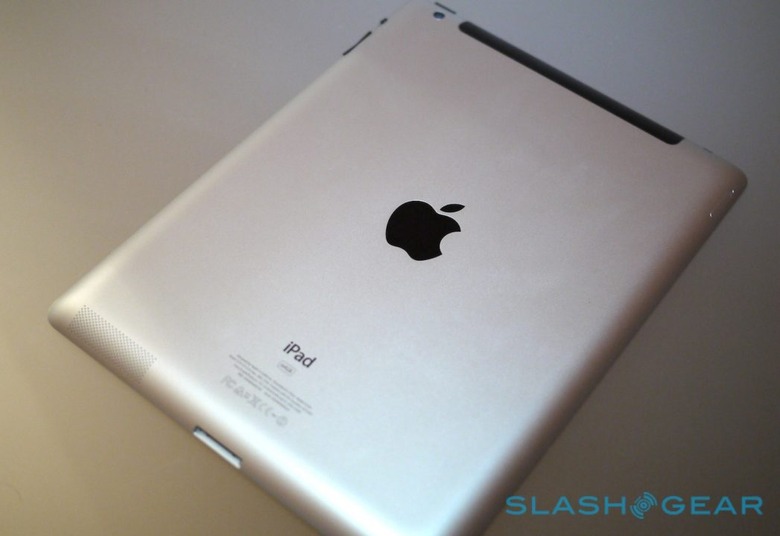 Apple's iPad 4G woes look set to spread, with reports that consumer watchdogs in several European countries are weighing complaints ahead of possible action over misleading advertising. The "4G" nomenclature used widely across Apple's marketing, branding and packaging has already led to the company agreeing to contact tablet buyers in Australia and offer them refunds, and it may have to do similar in Sweden and the UK.
"One may rightfully ask if the marketing of the new iPad is misleading," Swedish Consumer Agency lawyer Marek Andersson told the WSJ. As in Australia, Andersson's concern is that Apple's disclaimer about its slate only offering 4G speeds in certain locations may not be as sufficiently prominent as its LTE promotion.
"The question is whether this information is clear enough in Apple's marketing" Andersson concluded, saying that the agency had received "several complaints" from the public on the matter.
Meanwhile, Pocket-lint spoke to the UK's Advertising Standards Agency, which confirmed it too had received complaints about the 4G branding. "Without going through due process we can't say whether the [UK] ad is likely to be problematic" the Agency said. "If anyone has concerns about the iPad ad then they can lodge a complaint with us and we will establish whether or not there is a problem under the [Advertising] Code."
Whether or not any consumers will actually take Apple up on its Australian refund offer – or any similar offer in other countries – is questionable, however. More likely is that Apple will be forced to spend time and money amending its advertising, a potentially costly process. The Cupertino firm has previously justified its 4G branding as the internationally-available iPad WiFi + 4G does, indeed, contain an LTE radio, albeit one which only works with LTE service in North America.