4chan sold to 2chan by creator moot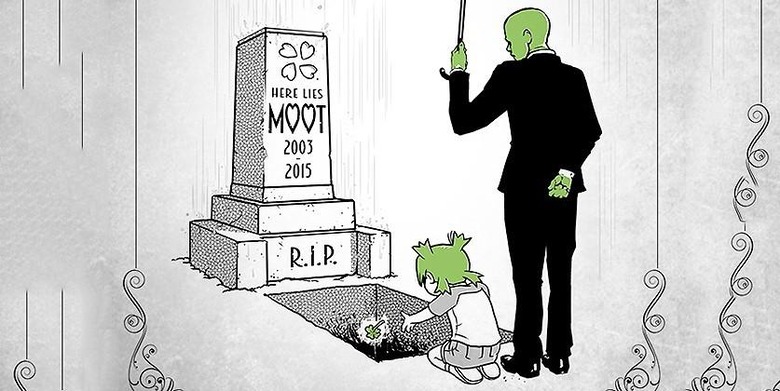 This week it's been announced that the creator of 4chan has sold the anonymous image forum to Hiroyuki Nishimura. Nishimura was the founder of 2channel, a Japanese textboard webpage founded back in 1999. That textboard gave rise to the internet's era of anonymous message boards and the webpage Futaba Channel, the predecessor of 4chan. Chris "moot" Poole moved away from leadership of 4chan back in January of this year, and has now sold the site outright, leaving leadership entirely.
"[Nishimura] is one of few individuals with a deep understanding of what it means to provide a digital home for tens of millions of people for more than a decade," said Poole. "There is nobody more qualified than Hiroyuki to lead 4chan, and I can't think of a person better suited for the task." This came as part of a 4chan announcement earlier today.
The image and text board 4chan is nearly 12 years old and nearly 2-billion posts large. It'll likely change very little once Nishimura is in complete control of the boards.
Earlier this year, Poole suggested that even as leadership changes completely, users should expect little to no change. Have a peek at the timeline below for additional information on what's happened over the past several months.