While a good part of the mobile tech world have their eyes on Berlin for IFA 2014 this week, an equally large part might be more interested in what happens next week. Apple is slated to finally put rumors to rest on September 9 when it unveils the iPhone 6 (or two of them). But before that happens, we get another "hands on" look at the 4.7-inch version of the smartphone courtesy of this unofficial tour.
While the video doesn't exactly add anything substantial, except for one rather shocking revelation, it does consolidate what we've gathered so far into a whole that we can now see from every angle. It shows an iPhone that is distinctly unique and different from its predecessors, and one that might even look and feel a bit unsettling to old time iPhone fans. And we aren't even talking about the size.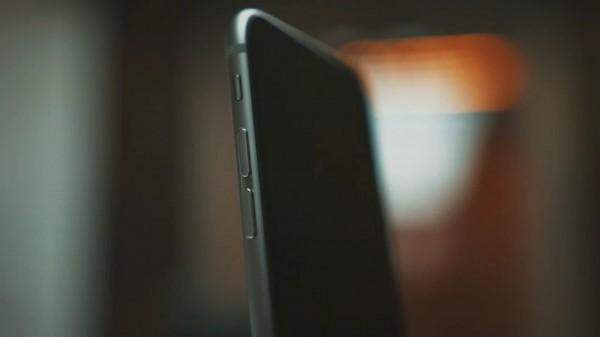 Size debates aside, the iPhone 6, at least based on leaks, rumors, and this latest video, changes a few things quite drastically. Perhaps the most obvious, and one which users will probably trip over most, is the relocation of the lock/unlock button from the top to the side. Somewhat ironically, that has been the convention on many smartphones in the market, making it seem like Apple is just falling in line this time. On the opposite side of the device, the volume buttons have also been changed, from flat circles to raised ellipses, perhaps for a better tactile feedback. One other change that may perhaps look ugly to some users is the rear camera, which is now raised. According to the video commentary, it is now similar to the iPod touch and was a necessary compromise given that the camera module has been improved but needed to fit in a substantially thinner iPhone 6 frame.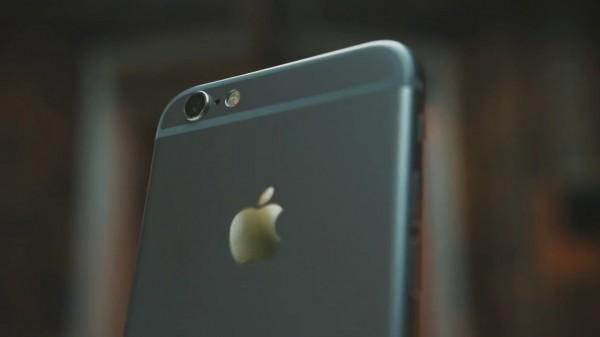 Other changes are more subtle. The Face Time camera has been brought back to the side of the front speaker instead of on top. The edges of the device itself are also rounded instead of the straight hard edges of the previous iPhone generations. And the rear of the device sports a unibody look, not just in design but in color as well, looking quite similar to the back cover design of a MacBook.
One rather surprising note made in the video is that the display of this iPhone 6 doesn't actually use sapphire crystal glass as commonly speculated, mostly because of the cost of production. It instead uses some kind of tempered glass. Of course, we can never be sure until the official announcement takes place next week. In the meantime, you can enjoy the video below. It's in Russian but English subtitles are available so be sure to turn those on.