3G Samsung Chromebook for $330 incoming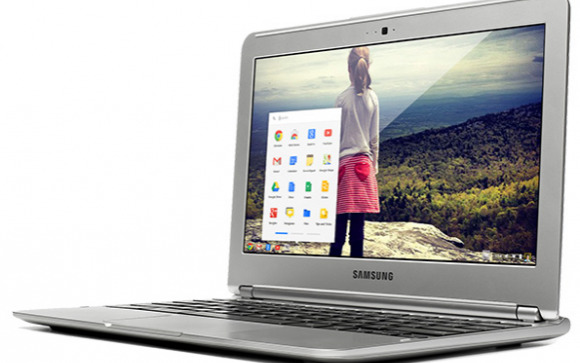 We may receive a commission on purchases made from links.
Samsung's new Google Chromebook will have a 3G flavor as well as the originally announced WiFi model, new listings have confirmed, with the cellularly-blessed version promising 100MB per month of free data. The new ultraportable was revealed as a WiFi-only model yesterday for $249.99, but according to both Samsung and Amazon there will be a 3G variant, the XE303C12, priced at $329.99.
That extra hundred bucks gets you integrated Verizon 3G, together with 100MB of mobile data allowance per month for two years. After that – or if you want to use more than 100MB a month, which given Chrome OS' cloud-centric focus wouldn't be too unlikely – you'll have to pay for it yourself. No sign of LTE as an option, unfortunately.
Otherwise, the specifications are the same as what was announced yesterday, so an 11.6-inch 1366 x 768 display, Samsung's own Exynos 5 1.7GHz dualcore ARM procrssor paired with 2GB of DDR3L memory, and 16GB of solid-state storage. WiFi a/b/g/n is still onboard, as is an HDMI output, one each of USB 3.0 and USB 2.0, a memory card reader, and a VGA-resolution webcam.
All in all, it's a far cheaper way to get on the 3G-enabled notebook ladder than usual, even if there are some cloud compromises to be made with the OS, and the 0.69-inch thick Chromebook itself is a slick little looker. Samsung's 6.3 hour battery estimate is impressive for the price too.
No word on shipping dates in the US, though a UK listing – which has the 3G model at £299.99, though claims it's running Windows 8 rather then Chrome OS in the description – suggests it will hit shelves Friday, October 26.
[via Engadget]