30-pin Lightning combo docks coming soon as Apple tweaks spec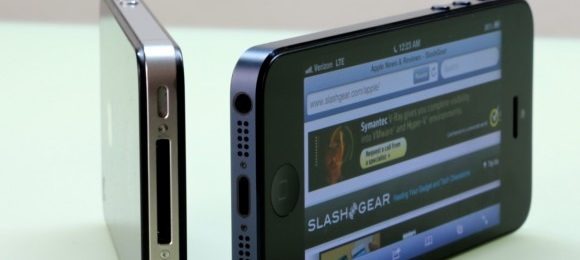 It's time to get your transitional period on with an update the the specifications accessory makers much follows in order to get official support from Apple. In the wake of an issue with having both the Lightning cable and the legacy 30-pin connector working on one device, Apple has come forth with a tweak to the rules. While it's not entirely clear if it was the POP Kickstarter incident from earlier this week that made this change in Apple's policies a reality, the result is clear: you'll be able to work with a single accessory in the future with both types of connectors, no sweat.
Word of an update to the policies Apple has for accessories working with their mobile devices came down today via CNET where Apple spokesperson Tom Neumayr made just the past crystal clear. The actual "we've changed" part of the equation was left to the author to elaborate on himself with a simple "the company added that the guidelines have since been updated." Neumayr spoke thusly:
"Our technical specifications provide clear guidelines for developing accessories and they are available to MFi licensees for free. We support accessories that integrate USB and Lightning connectors, but there were technical issues that prevented accessories from integrating 30-pin and Lightning connectors so our guidelines did not allow this." – Neumayr
What we're talking about here is not Apple telling the world that they may not have cords coming from devices with the Lightning connector as well as the 30-pin iPod connector in one, but that if they do, they'll not be speaking kindly with them any time soon. Accessory makers around the world speak with Apple on a regular basis to get official licenses from the company so that they can get approval for the cords Apple designed. With the dawn of the Lightning cable, many accessory makers had to re-think their entire iDevice strategy.
Have a peek at the timeline below to see some of the brief history of the Lightning connector and make sure you've got your eyes open for the first dual-connector accessories in the very, very near future. Expect some Apple-approved dual-wielding docks by the middle of 2013, without a doubt.