3 Italy launch Skype cellphone that encourages mobile VoIP use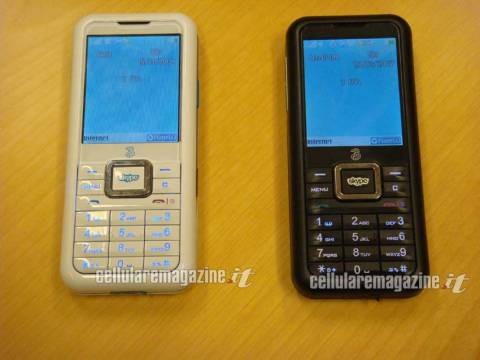 While some cellular carriers do everything they can to lock down what you're able to use their bandwidth for – VoIP taking top-spot for App Least Wanted – network 3 Italy seems to be taking the opposite route.  They've partnered with Skype to bring out a co-branded handset that gives easy access to the VoIP giant's network, and they're even encouraging customers use it with up to ten hours free Skype talktime until the end of January 2008.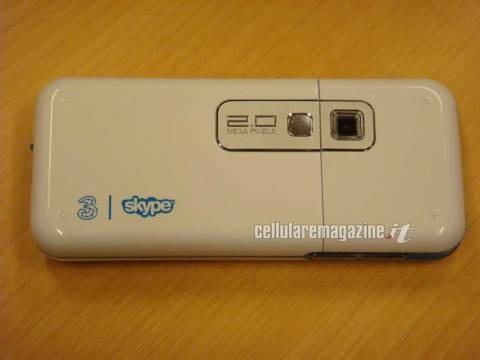 Costing just €99 ($142), the GSM triband handset has UMTS to satisfy the high-bandwidth Skype requires and it seems a minimum monthly top-up of just €5 ($7.18) is enough to continue the free-10-hours promotion in February 2008 and beyond. 
With a two-megapixel camera and Bluetooth supporting the A2DP profile the phone is no slouch, and you can supplement the rather measly 16MB of internal memory with MicroSD cards. 
Cellulare Magazine have a video review (in Italian), and we can only hope that the promotion – and, more broadly, the concept of using the mobile phone network for any and all data purposes – spreads beyond Italy.
UPDATE: It will!  The handset will be available in the UK for £49.95 on a pay-as-you-go scheme or free with a new contract; it'll also be released in Australia, Austria, Denmark, Hong Kong, Ireland, Macau and Sweden.
Exclusive Video of Skype Phone [translated] [Cellulare Magazine]