2nd-Gen Amazon Dash Button Bypasses Wi-Fi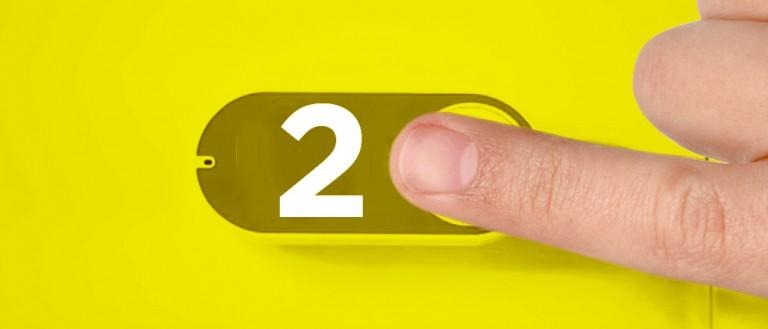 This week the folks at Amazon have had their second-generation Amazon Dash Button appear in the FCC. This device appears to be rolling with the same capabilities as its predecessor, able to connect to its web-based functions via 802.11 WiFi – but this time adds Bluetooth. What might a device like this need with Bluetooth? Why, to connect via your smartphone, of course. Or perhaps to go Echo on us all?
The Amazon Dash Button – the first generation, at least – re-orders supplies for you whenever you press it. It automatically connects to Amazon through your Amazon account and orders, for instance, more bathroom tissue. The tissues are sent to your home and your account is charged. Easy peasy.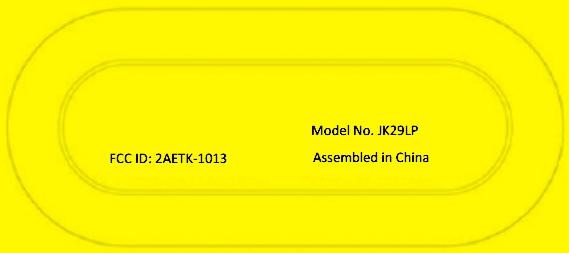 This button's 2nd-generation iteration might be able to do a bit more – thanks to the fabulous capabilities of Bluetooth LE. This new device has been discovered by Dave Zatz ZatzNotFunny, who also wishes this next device might have some added Echo functionality.
As it was with the first version of this device, the second Dash Button will be enclosed – not able to be opened easily, not entirely easily repairable. This device is meant to be easy to use, simple to understand. That bit wont be changing at all.
Above you'll see what the first-gen Amazon Dash Button is capable of. That's straight from the first launch of the device back in September of 2015.
Have a peek at the Amazon Echo timeline below to see what else might be possible with this device. If we're able to connect the Echo to this button, a whole new world of possible features is opened up. With this AND that, Dash Buttons could become the physical controls the Echo needs to move into an expanded world of Internet of Things glory.