20th Century Fox Aims to Bring Digital Copies of Blu-ray Titles to Android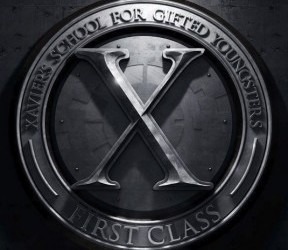 Watching movies on-the-go for Android has been lacking compared to some of the competition. While Android has options such as Netflix that is getting updated often and Hulu, not all devices are supported and you still can't save movies to watch later. In comparison iOS users can download digital copies right from iTunes with ease across multiple devices.
Android is seeing rapid growth with more than 550,000 devices activated daily and 20th Century Fox is looking to tap into that huge market and are aiming to bring digital downloads to all your Android devices. They are jumping aboard the Android train and will be offering Blu-ray titles with a digital-download for Android. We are hearing one of the first titles with the new option should be X-Men: First Class.
The digital copy will be downloaded right to your computer like the system already in place for Windows and users will be able to side-load the movie to any and all of their Android devices. Hopefully Android tablets are included but I can't imagine them not offering it on those beautiful 1280x800 resolution displays. Users in the U.S., U.K. Germany and France will be among the first to access this new service.
This should be a huge boost for Android as far as movie options, with Netflix only supporting a small number of devices this could potentially be a large market and very successful for 20th Century. We should be hearing more regarding this soon so stay tuned.
[via TechCrunch]