2021 Toyota GR Yaris TV commercial banned in Australia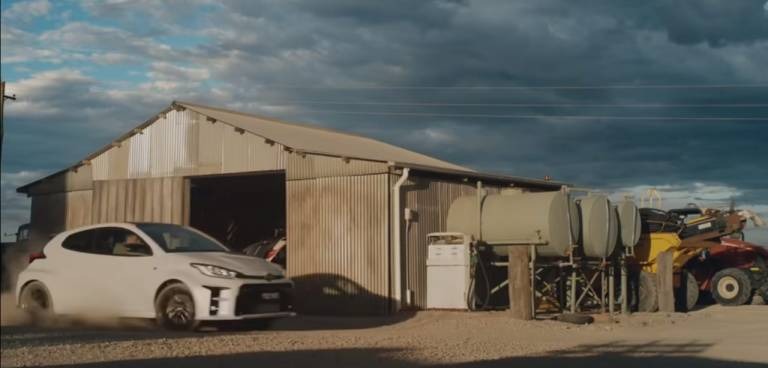 In the latest report by Australia's Car Expert, the Federal Chamber for Automotive Industries (FCAI) has banned a TV commercial of Toyota's newest 2021 GR Yaris hot hatch. As it turns out, the ad violates the FCIA's Motor Vehicle Advertising Code for exhibiting unsafe driving practices and breaking the speed limit.
Toyota is the bestselling car company in Australia, and the new
is one of the most hotly-anticipated Toyotas to arrive in a long while. The most extreme version of Toyota's global compact is a contender for World Performance Car at the
along with performance stalwarts like the Mini John Cooper Works GP,
, and the
.
Essentially, the GR Yaris is a street-legal rally car with all-wheel-drive, a standard six-speed manual gearbox, and a sprightly 1.6-liter turbocharged three-cylinder engine – the most potent three-pot mill in the world and also the most powerful 1.6-liter engine in automotive history. Producing 257 horsepower and 265 pound-feet of torque (the latter coming in from 3,000 to 4,600 rpm), the GR Yaris is a pocket rocket.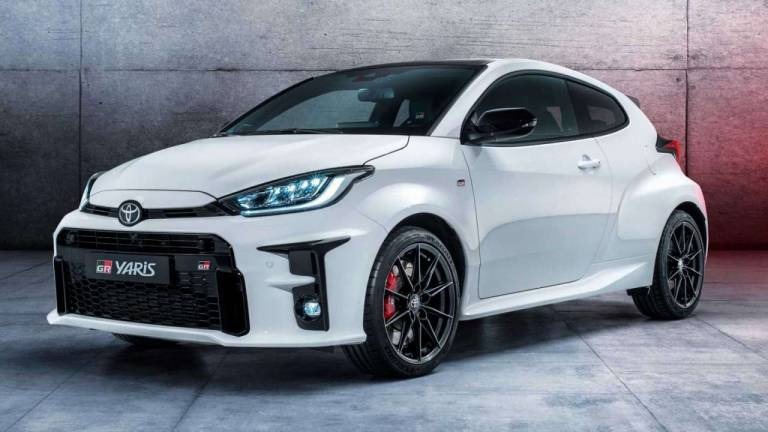 Toyota claims zero to 60 mph in 5.5-seconds and a top speed of 143 mph. But with a curb weight of just 2,822 pounds, the GR Yaris is quicker off the line than a more powerful 2021 Honda Civic Type R with more cylinders. It's no wonder the GR Yaris caught the attention of the FCAI in Toyota's latest Australian ad for the entire Yaris lineup.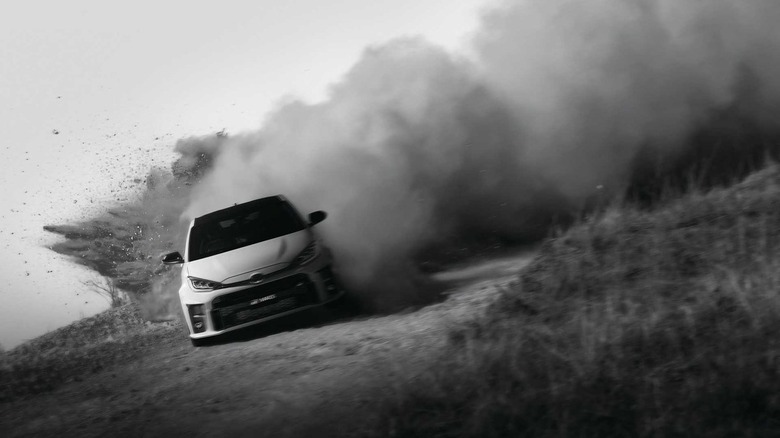 Toyota has responded to the FCAI's claim of 'unsafe driving' regarding its newest ad. "Toyota takes the opinion of the complainant very seriously. However, it is our belief that the advertisement does not contravene the FCAI Code or the applicable laws and regulations that govern community roads and driving standards."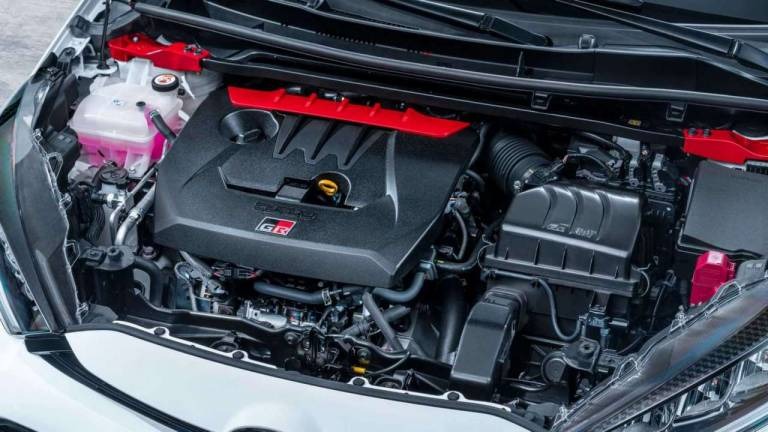 Meanwhile, the ad will remain blocked for commercial screening until then. Did the commercial promote 'unsafe driving' as the Yaris mildly power-slided its way out the garage? You be the judge.