2020: The year ahead for Samsung Galaxy smartphones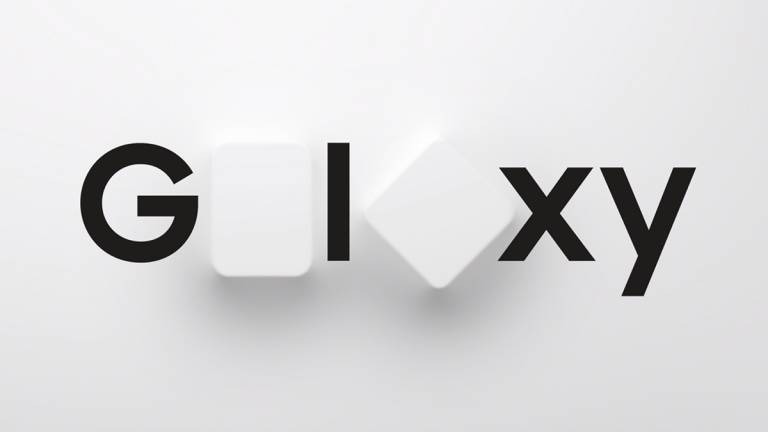 If you're a Samsung fan, annual releases follow a predictable trend. The year begins with the launch of the Galaxy S and ends with the Note. We could be seeing a change to the routine this year. Samsung's surprise Galaxy Lite announcements during CES 2020 signaled a change in the release of Samsung phones this year, bringing even more competitively priced devices into the mix. New innovations like the Galaxy Fold also means there is another flagship phone to look forward to every year now. This is how Samsung's year in smartphones is shaping up.
Samsung Galaxy S10 Lite and Note 10 Lite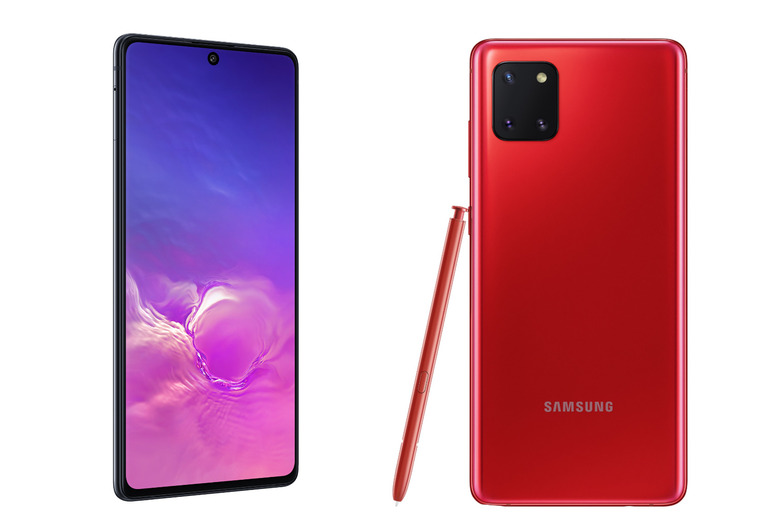 Let's begin with these confusing twins due to launch at the start of the year. You would be forgiven if you mistook these to be Samsung's premium flagship phones for this year. On the surface, they look like a brief update on last year's Galaxy S10, bringing the hole punch notch to the centre. The screen is slightly less premium, a Super AMOLED display instead of a Dynamic AMOLED, but you're not going to tell much of a difference.
With the slight downgrade in the screen department means better battery life as both these devices come packed with 4,500mAh batteries. That's even more than their big non-Lite brothers. And besides that, you still get Android 10 and up to 8GB RAM. Confusingly though, the Note 10 Lite comes with an Exynos 9810 while the S10 Lite comes with last year's flagship Snapdragon 855, possibly suggesting these phones will hit different markets.
The Note 10 Lite also comes with the S Pen and a slightly larger screen, and the differences continue with the camera. Both come with three shooters, but each with a different set of shooters. The Note 10 Lite comes with a traditional telephoto/wide/ultra-wide selection, but the S10 Lite switches the telephoto lens for a macro lens, letting you get real close to objects.
What Samsung has announced does make their Galaxy line up very confusing. But bottom-line is these devices are good and well-equipped and deserves to be on anyone's radar if the price is south of a usual flagship.
Samsung Galaxy S11, or S20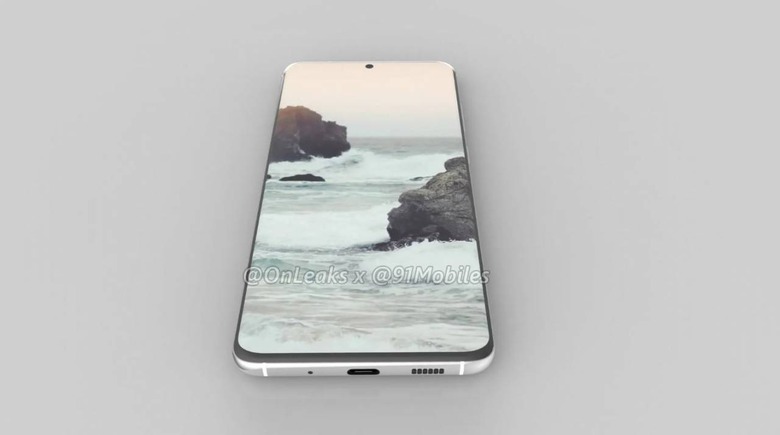 Samsung's actual flagship device, which would be traditionally named the S11, is now put in a strange spot. In light of the S10 Lite, with its handsome specs and lower prices, the real flagship will need to start the decade with something truly ground-breaking.
Here are the S11 rumours so far. The headlining update is likely to be a new screen with a 120Hz refresh rate, edging out OnePlus and Google Pixel's 90Hz panels. The S11 (or S20) would top the ROG Phone 2's 120Hz AMOLED panel if the S11 uses the usual ultra-high-def Dynamic AMOLED screen found on the S10. Other smaller changes include bringing the power and volume buttons to the right-hand side and a display that is slightly flatter.
So far so good, but not ground-breaking. Other major changes come with the camera, which looks similar to the 10 Lites, but with five sensors. According to 91mobiles, these will be the usual three with the main sensor equipped with a 108MP lens. The new two cameras are probably a 3D depth-sensing ToF sensor and one more that is still unknown. We're hoping it's a macro lens.
Finally, making it truly a flagship, the S11 will likely come with the high-end Snapdragon 865 and 5G connectivity. These should be its defining features to separate it from the crowded S10 range.
Samsung Galaxy Fold 2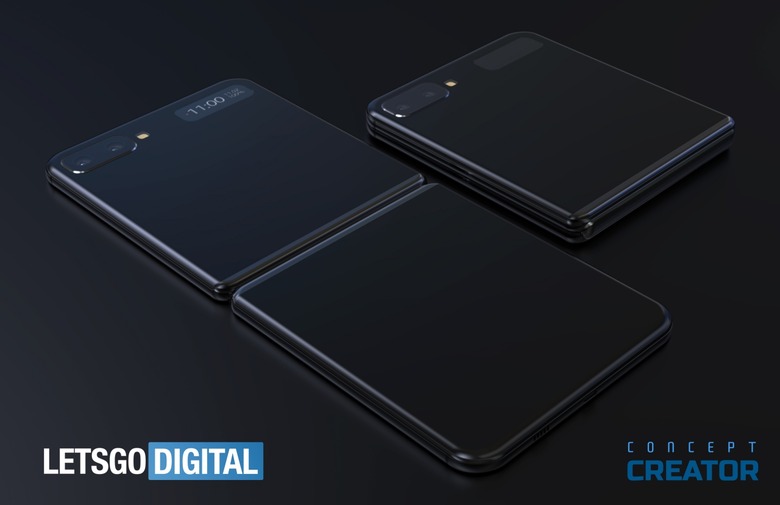 With the game-changing launch of foldable screen technology last year, we now have a new Samsung phone to look forward to, the Galaxy Fold. Much is still left to speculation about its successor, but early leaks are suggesting it will be a vertical clamshell design, rivaling the Motorola Razr.
The foldable clamshell design fits a longer screen in your pocket, fitting even more text, and making it even more ideal for watching movies.
The rumours are that Samsung will be announcing the Fold 2 during the upcoming Samsung Unpacked event in February, along with the S11, as these fan-made images would suggest. Hopefully it'll come at a more consumer-friendly price.
Samsung Galaxy Note 11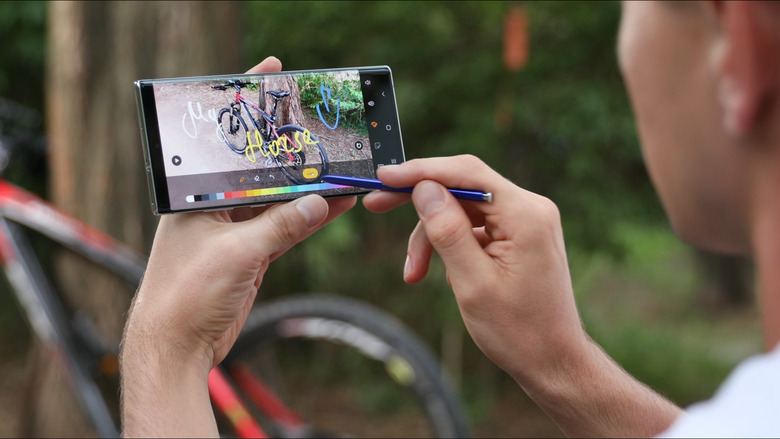 Plenty of exciting releases and we haven't even gotten to the Note. As it releases later in the year, there isn't much rumours circulating around the internet. But if the S11 rumours are true, we could be using the S Pen on a 120Hz screen, providing for a far more responsive and probably addictive experience.
Samsung could also test an in-screen camera using its Galaxy A devices this year, which could then be launched later with the Note 11. An in-screen camera could be the last word in tech's war on bezels, allowing for a near-100% screen.