The Mid-Engined 2020 Corvette Is Real: Here's What We Know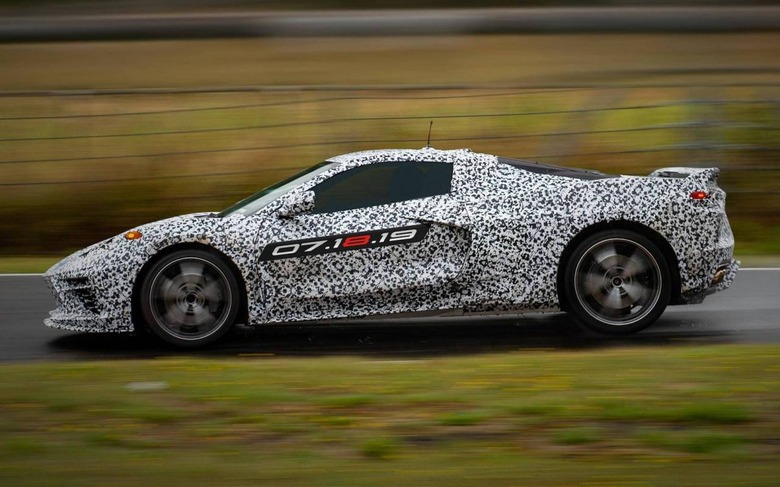 Some cars stay as myths, and others come true: to everybody's surprise, the mid-engined Corvette will fall into the latter category. Chevrolet has confirmed that, come July 18, 2019, it will reveal the next-generation 2020 Corvette, and it's shaping up to be everything fans have asked for – and argued about.
Details, at least official ones, are in short supply at this stage. Word that there was new Corvette news incoming broke when General Motors CEO and Chairman, Mary Barra, was driven to a Stephen Siller Foundation gala in New York City in a heavily-camouflaged Next Generation Chevrolet Corvette.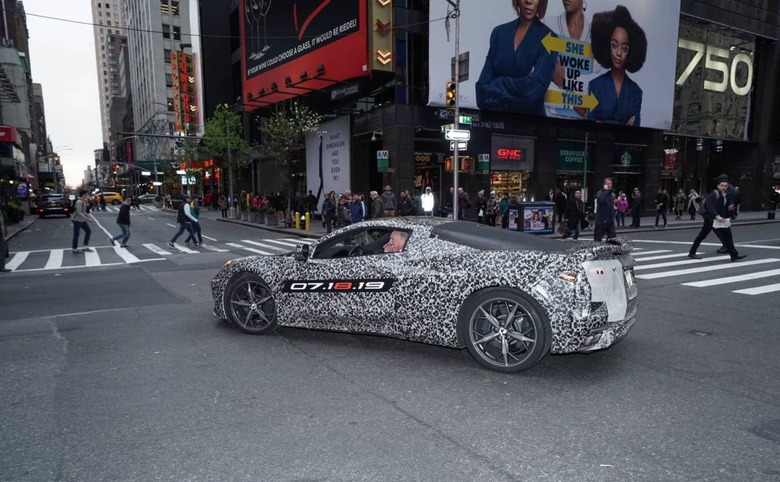 The new car – known as the Corvette C8, as it's the eighth generation car to bear the name – and it will mark arguably the biggest departure for the Corvette so-far. Unlike the front-engined current car, the Corvette C8 version is expected to use a mid-engined layout. That means the engine is just behind the driver and passenger, rather than under the hood.
It's something Corvette fans have been speculating about for, quite literally decades. Supercar purists have long decried the front-engined car as not being a true competitor in the segment, because of its engine layout. The contrary argument, of course, has been that a mid-engined Corvette would involve a huge departure from Chevy's architecture, and that could make it significantly more expensive.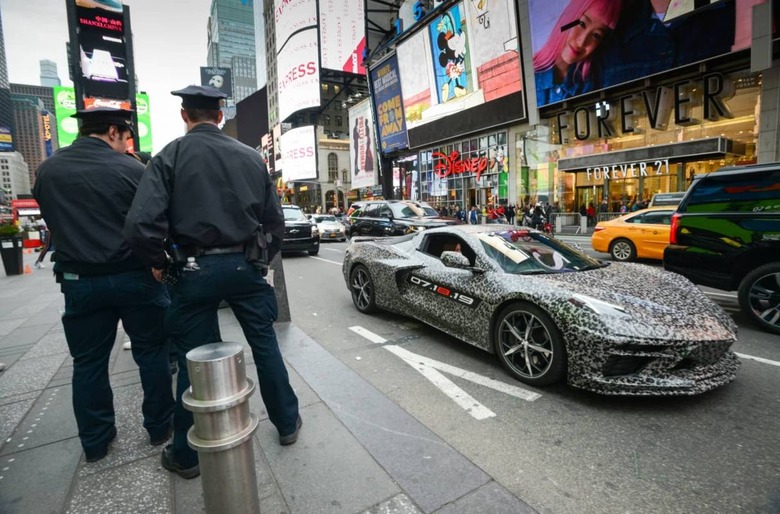 Details like price are still to be revealed, of course. So, too, is the new Corvette's powertrain. Right now, so the general thinking goes, Chevrolet will iterate off the current car's 6.2-liter V8. That'll be paired with a dual-clutch seven speed Tremec transmission, so it's suggested, with no manual option on offer.
However it'll be just the first of an escalating range of increasingly more powerful versions of the car. Think Corvette Z06, ZR1, and beyond, with various combinations of turbocharged and natural-aspirated engines. The real intrigue, though, is around the purported Corvette C8 flagship.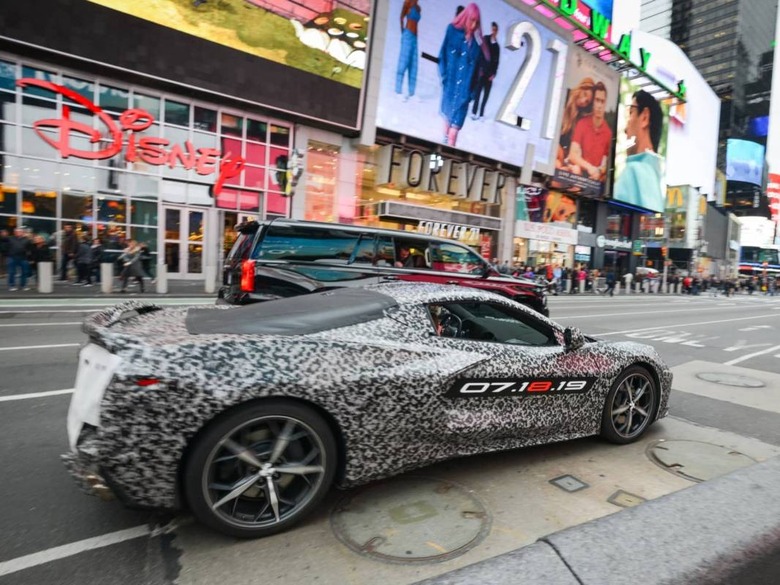 That's believed to pack not only a V8 with twin-turbocharging, but an electric motor too. The latter would drive the front wheels, it's said, and help the mid-engined Corvette to land somewhere around 1,000 horsepower. That would make it the most powerful version of the car that Chevy has officially offered.
Release dates haven't been shared yet. Still, the expectation is that Chevrolet will begin taking orders for the car sooner rather than later, and it should arrive in dealerships later this year.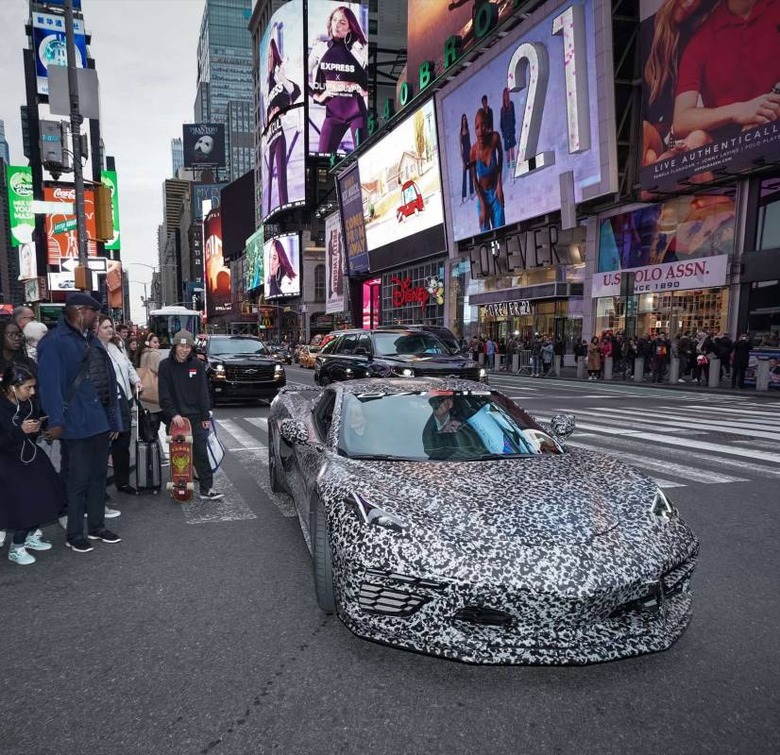 Exciting stuff, but what remains to be seen is whether Chevrolet can do all this and still maintain one of the Corvette's most enduring – and appealing – features: its accessible price. You can pick up the current, C7-generation car from under $60k list, after all, opening high-horsepower-motoring to drivers priced out of rival sports cars. If Chevy can deliver not only the long-anticipated mid-engined 2020 Corvette C8 but do so at a price that isn't outrageous, it could have a bona-fide hit on its hands.