2019 Nissan Altima unveil set for March 28 in NYC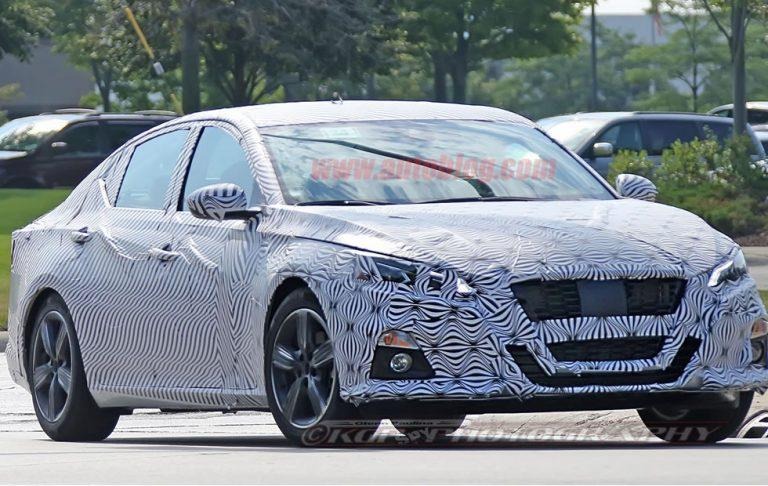 Nissan has been selling the same basic Altima since 2012 with nothing more than some cosmetic updates. Those updates certainly made the car look better, but under the skin, the 2018 Altima was the same as the 2012 Altima. The car has been due for a significant refresh to make it more competitive in its segment for years.
Nissan has now announced that the all-new 2019 Altima will debut at the 2018 New York International Auto Show on March 28. As for why Nissan chose the New York Auto Show for the debut, it says the Northeast region has always been the most popular market for the Altima.
Nissan is offering up no details about the 2019 Altima, but it has been spied in camo in the past and there are some rumors about the car. It's expected to land with styling like that of the Maxima. That would presumably mean a V-motion grille and that floating roof style current Nissan design language favors.
You can also be sure that Nissan will be upping its tech game with the new Altima. We expect to see Nissan's latest ProPilot Assist tech available for the car. That tech isn't likely to be standard on all versions of the Altima.
There is also some suggestion that a new engine line might land or at least engines with new tech to allow Altima to compete better with other cars in the segment. The Altima was for a while Nissan's best-selling vehicle, but that crown now belongs to the Rogue. With the popularity of SUVs, a new Altima is unlikely to take that crown back.
SOURCE: Nissan