Today we're having a peek at the new wave of Lenovo Legion gaming PCs, each with their own unique sort of subdued design. That's subdued in a good way – the power's still there, under the hood. It's the look that's not what we'd expect from a big-name brand with gaming PCs. Compared to past generations of gaming PCs of this caliber, these machines look positively grown up. They've got an adult industrial design sensibilities in their exteriors.
Lenovo Legion T530 Tower (2018)
The Lenovo Legion T530 Tower is one of a new breed of gaming PC from Lenovo. These machines are built to deliver power, but they're made to look rather nice while they do it. They're not IN YOUR FACE like previous generations of gaming devices. They're more like business-friendly heavy-duty.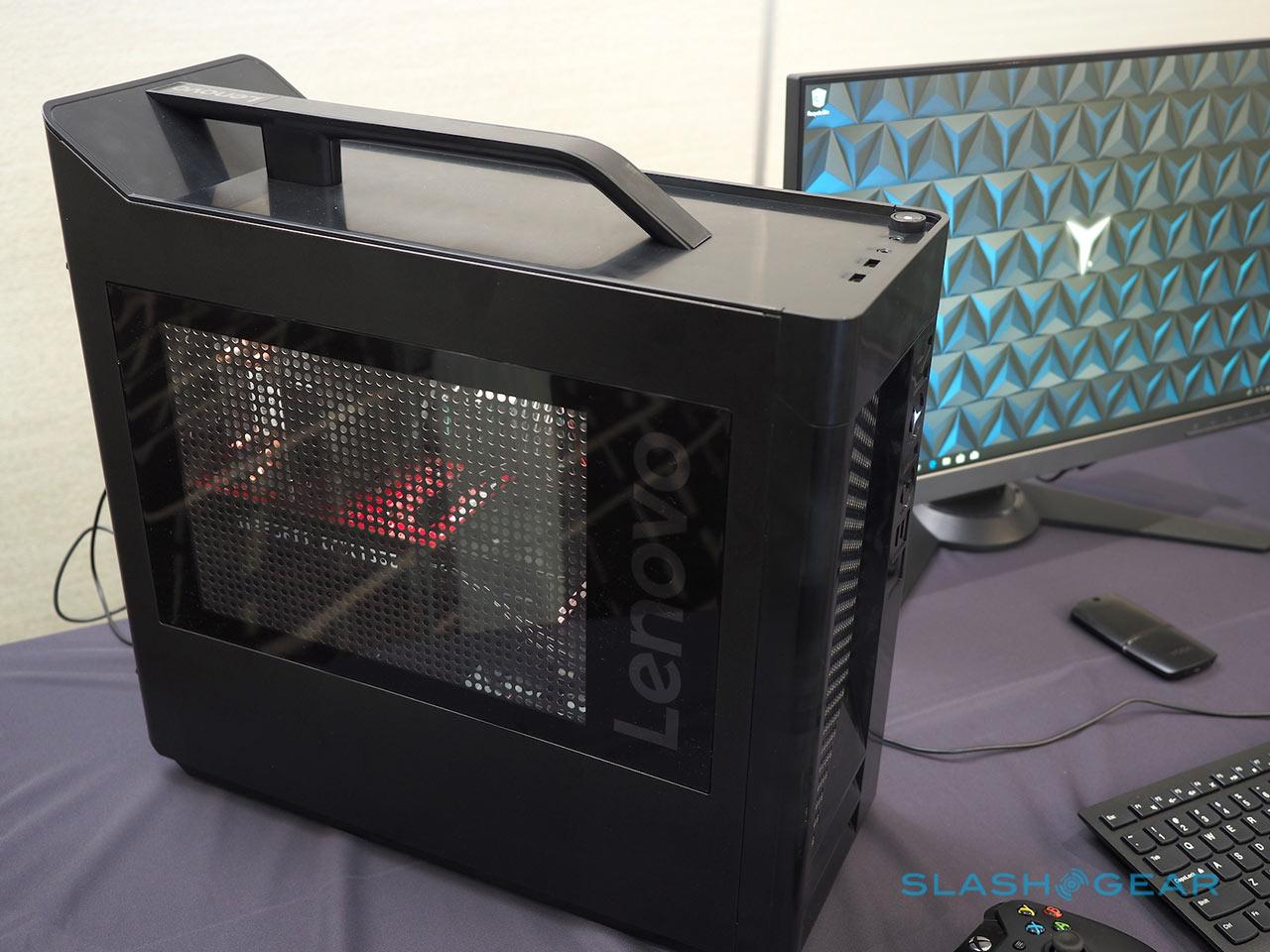 Below you'll spec sheets for the two towers we've detailed in this article – lower you'll see the cubes. Each is rolling with its own release price and release date, but mosts are coming in July – there's only one coming August. Each of these devices was first revealed here on June 11th, 2018 at E3 2018.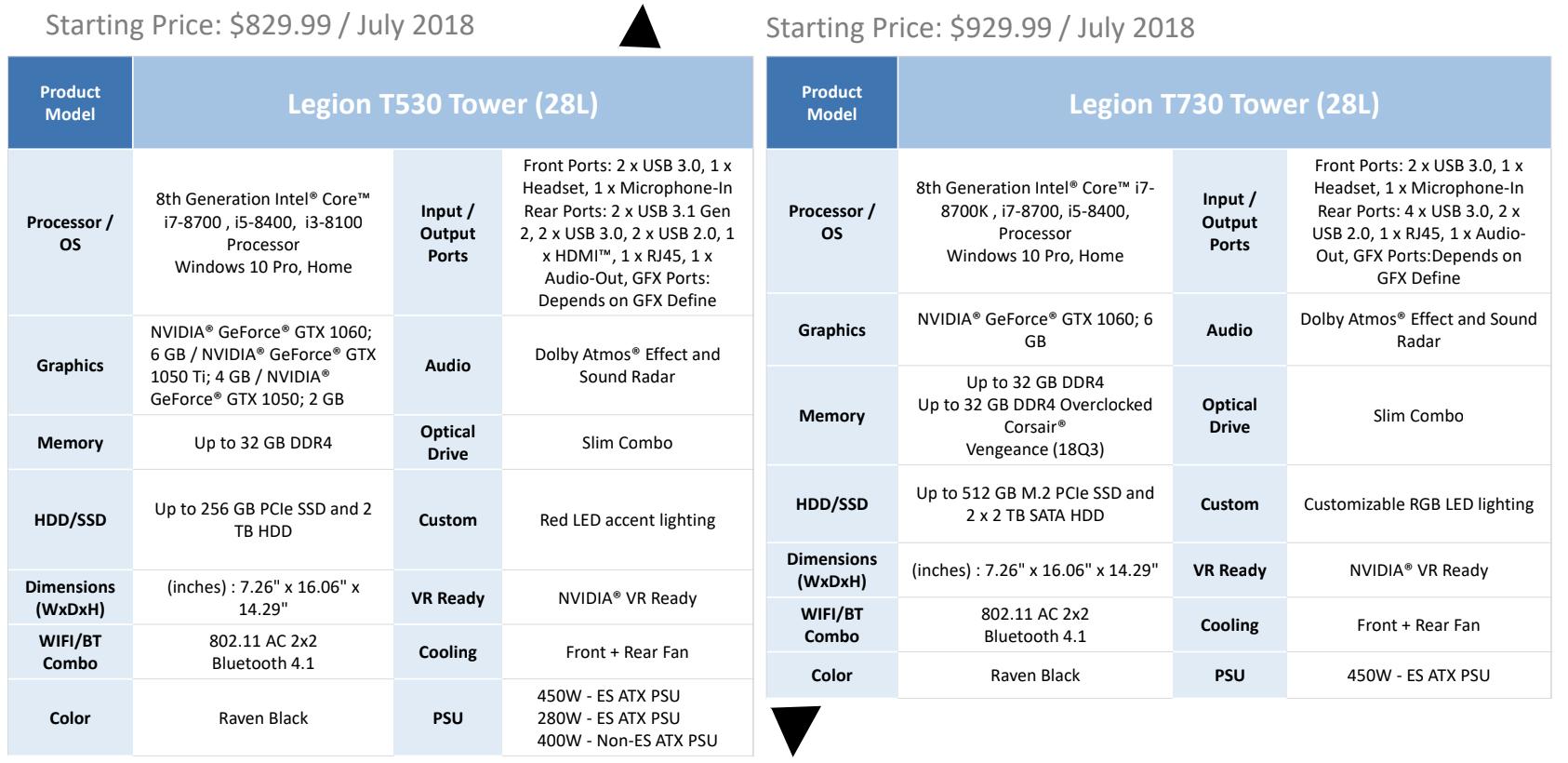 NOTE: The Towers and the Cubes are represented in our photos as 2 devices – since they're the same size, Lenovo simply brought the devices out in their most impressive form – colors!
Lenovo Legion T730 Tower (2018)
You'll notice this T730 is very similar to the tower shown above. That'sb because they're the same size as one another. The real differences that matter are on the inside – just like humans! Inside this T730 is a rainbow of customizable RGB LED lighting as well as an NVIDIA GeForce GTX 1060 GPU and up to 32GB DDR4 Overclocked Corsair Vengeance (18Q3) memory.
Lenovo Legion C530 Cube (2018)
The two Cube PCs revealed by Lenovo this week are very similar. The one with the color in it – besides RED – has a few more options – but both are essentially the same in case size. These devices are VR ready and have transparent top panels so all sorts of LIGHT can come through.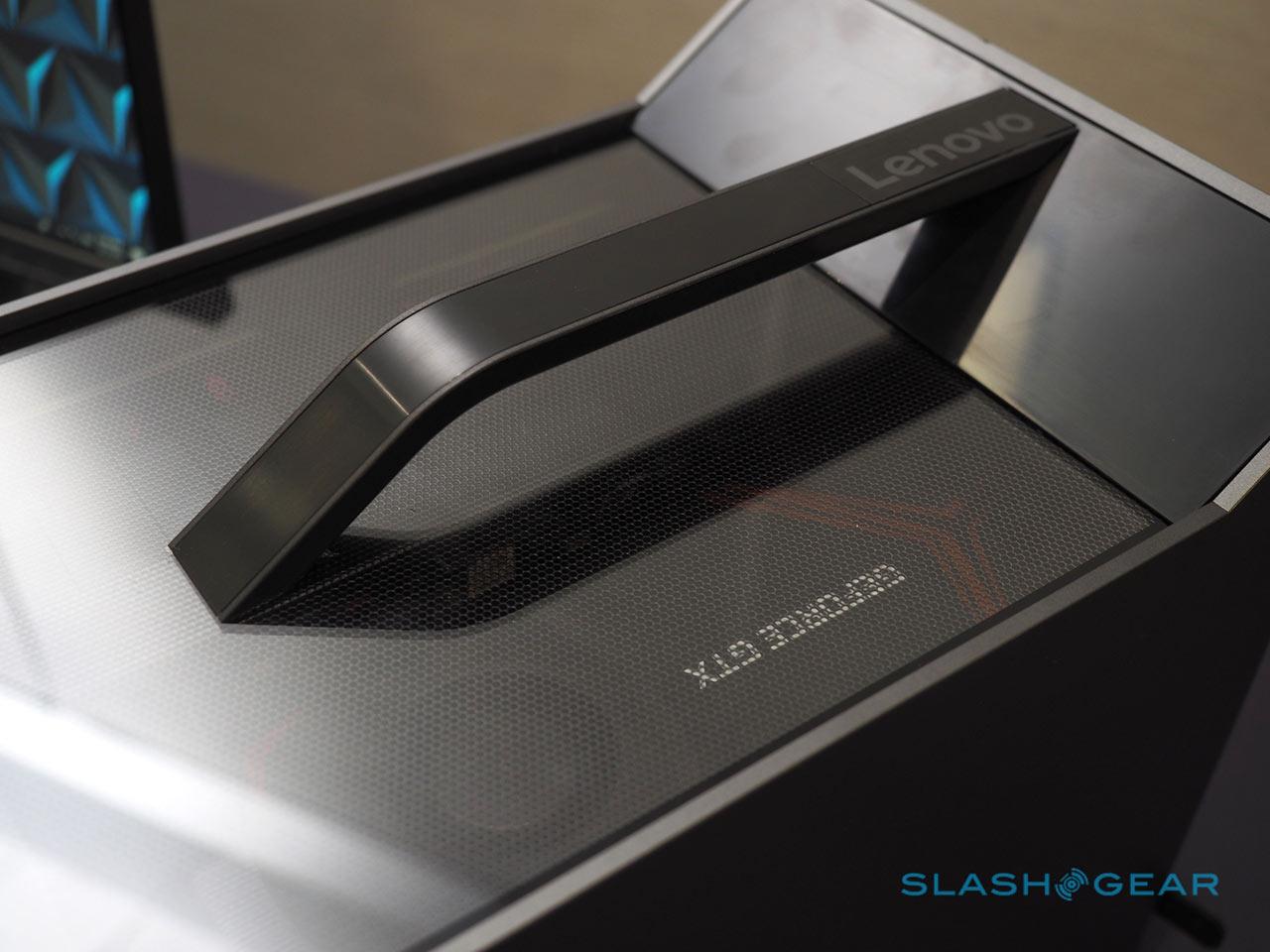 Below you'll see a set of spec sheets that shows how the two different devices diverge. Don't let anyone fool you – one is red!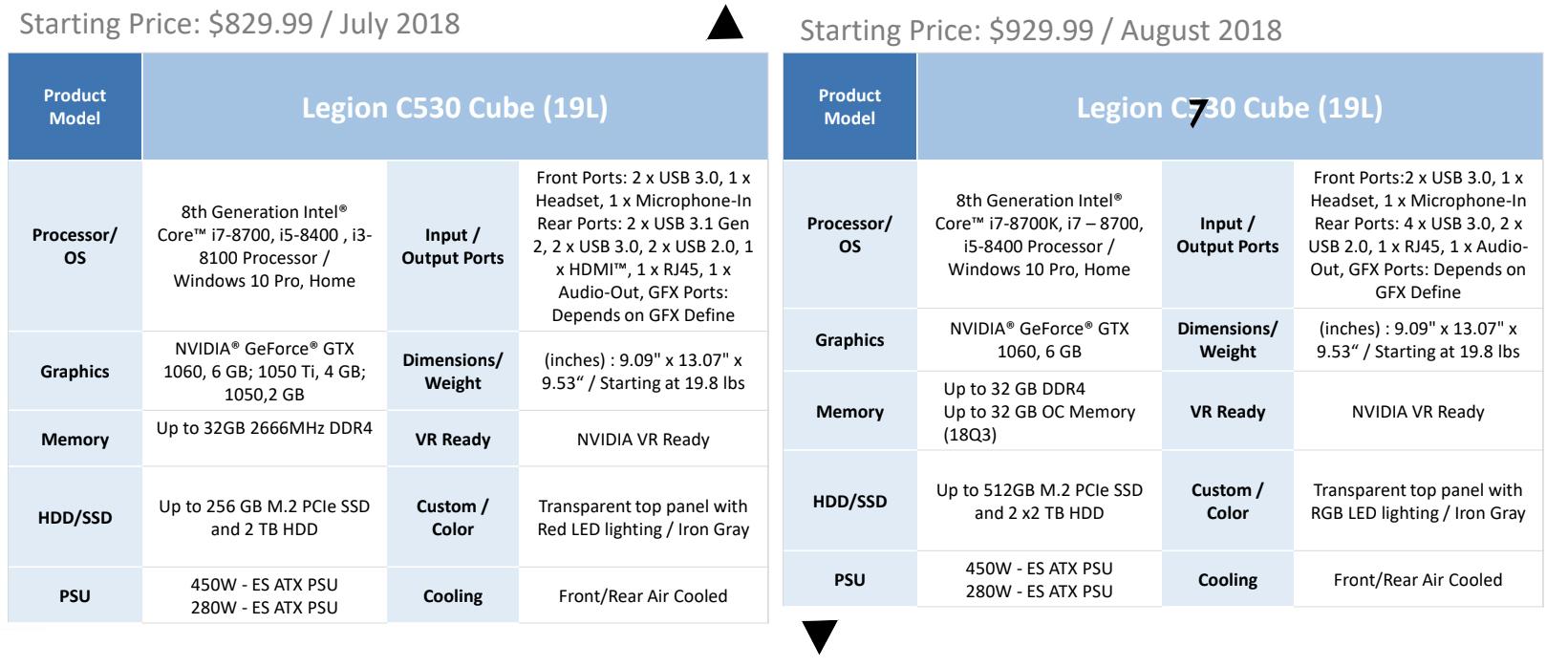 Lenovo Legion C730 Cube(2018)
This cube is the most radical of the bunch, coming with an Intel Core 8th-gen Coffee Lake i7 OC Z-series chipset. Inside is an up-to NVIDIA GeForce GTX 1060 GPU. There's an Optane memory option as well as a choice between up to 512GB M.2 PCIe SSD and 2x 2TB HDD. This box has a transparent top panel with RGB LED lighting surrounded by a fully Iron Gray metal exterior.
As you can see, this machine looks a whole lot like the C530 – but it's not! This isn't just RED, it's all sorts of colors! So many colors, your eyes will start on fire!
General Availability
The Lenovo Legion C730 will be made available in August of 2018 for a starting price of $930 USD. Each of the other products will be released in July of 2018. Those include the Lenovo Legion C530 Cube for approximately $830 USD starting price, T730 Tower for $930 USD starting price, and the T530 Tower with a starting price of $830.