2016 Toyota Prius literally descends in Las Vegas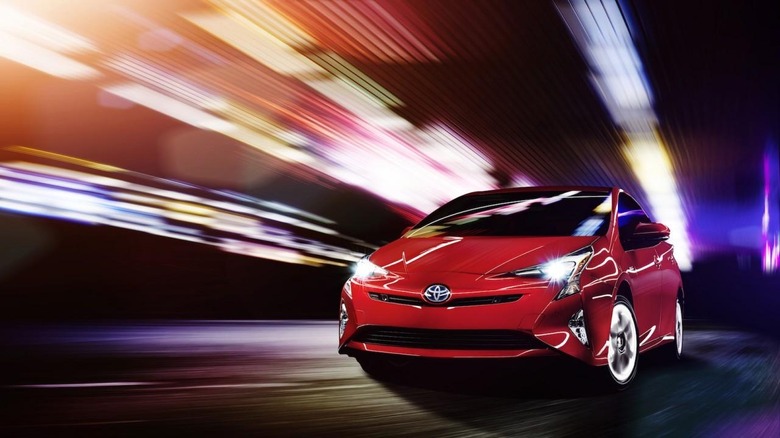 With an event that eschews the traditional and literal unveiling for a more heart-stopping descent from ceiling to showroom floor and a tagline that says "Sky's the limit", Toyota is unsubtly saying something about the fourth generation Prius that it has revealed at the LA Auto Show today. And perhaps there is justification for that. The 2016 Prius is definitely not 2009's model, having undergone a substantial and well needed change. And not just in form, but in the very parts that make up the whole.
To say that the 2016 Prius resembles the 2016 Mirai wouldn't be an understatement. Although the Mirai's design has split fans into camps, the few tweaks on the 2016 Prius will probably appease most. Compared to its predecessor, it is longer, sleeker, and has a more agile personality, like an athlete in motion. It is also lower, which does well for both giving off a more on-road appearance as well as providing more cabin room. Aside from the completely revamped facia, it will be the new Prius' profile that will make it a head turner. Characteristic lines flow across the side, one below the sill all the way to the rear fender, another morphs into the spoiler. The combination lights that trail that spoiler all the way down to the side edges are also a peculiar sight to behold.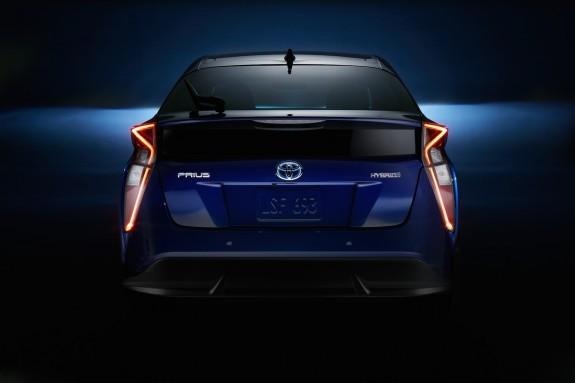 The Prius was never notable for being a joy to drive, and Toyota is trying to change that in this 2016 model, both in terms of comfort and in terms of performance. The wrap-around dash and form-hugging seats seem to want to embrace you. The wide instrument panel gives a sense of space. And the white ornamentations spark images of premium china material.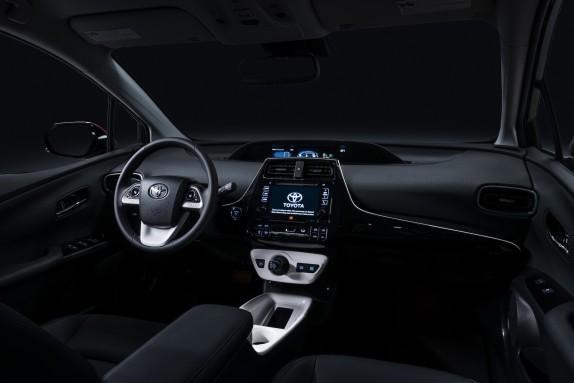 The 2016 Prius is perhaps most different inside. This is the first Toyota global model to implement its New Global Architecture. Two years in the making, this is Toyota's attempt to consolidate its designs, parts, and development, focusing on improving core performance across models by sharing components when possible. Indirectly, it is also Toyota's way of trying to avoid the massive recalls that plagued its cars in the past.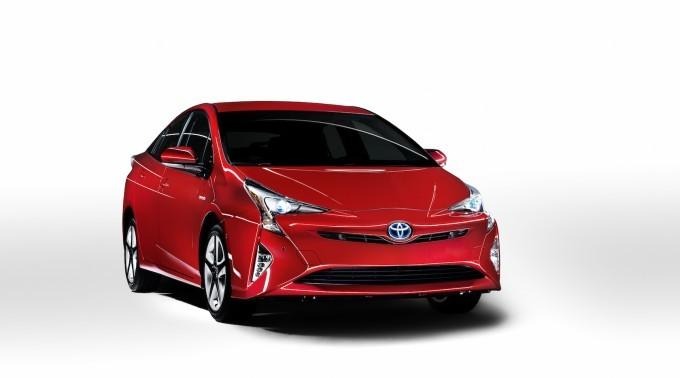 The 2016 Prius definitely gives the brand a much needed and long overdue design refresh. It is also more forward looking, testing the grounds for the Global Architecture that will soon be implemented in future models. Whether that will inspire more confidence, not to mention sales, in Toyota's hybrid line is something we'll have to see and feel for ourselves.
[gallerybanner p=402699]