2016 Moto G surfaces in leak, front home button included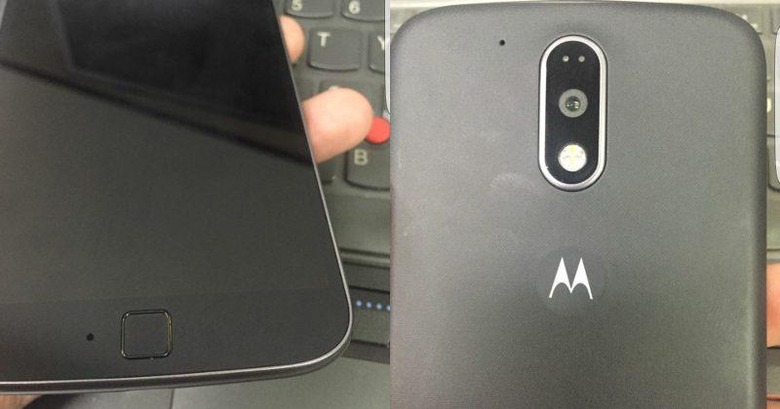 Good news: the odd Motorola smartphone leaked a while back might not be a Moto X at all but a next gen Moto G instead. Bad news: that means it will have a physical home button. At least that's the implication of this latest batch of leaked photos that show what is allegedly the Moto G4 in all its prototype glory. While details on actual specs remain unknown, the leak does hint at what is practically the first Moto smartphone under Lenovo's full ownership of the former Google subsidiary.
Given that context, not many might look favorably on the drastic change in design. Motorola's designs, from the high end Moto X down to the entry level Moto E, was unblemished by any button, be it physical or capacitive. Not that it might be a bad design, depending on who you ask. Samsung and Apple certainly are comfortable with a button on the face of their smartphones. It might just feel "not Motorola" for long-time fans.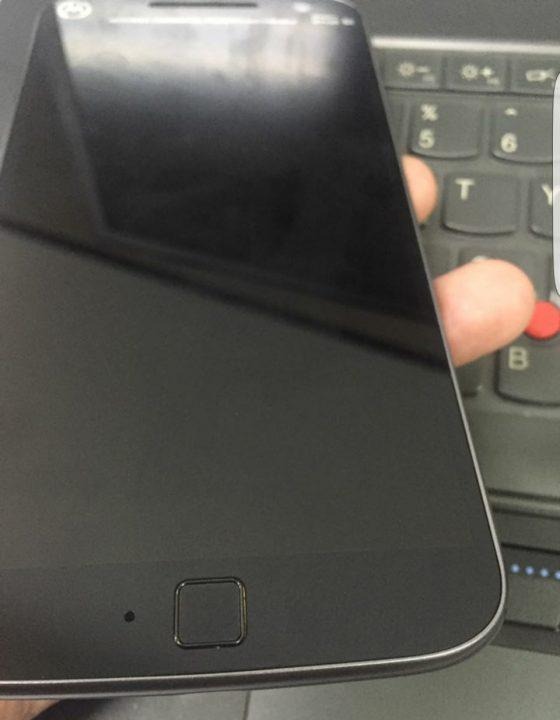 It's all for a good cause. Or perhaps that's what this phone's designers are thinking. That home button supposedly hides a fingerprint sensor underneath, as is common for some smartphones with that feature. Being a budget-friendly mid-range device, it would definitely be great if the Moto G had one. That said, there is more than one place to put a sensor in, so it is possible to have the feature without marring the face of device. In fact, Motorola is no stranger to that proposition, as the Nexus 6 would have had a fingerprint sensor on the back if not for some circumstances.
Speaking of backs, for the first time we're getting a view of the leaked smartphone's back as well. And, unsurprisingly and happily, we see the iconic Motorola "bat logo" still there. Where a fingerprint scanner could have been. Missing, however, is the Lenovo branding we were promised to see in the next Moto phones. Then again, we're only seeing a portion of that rear side, so there's still a lot of room for more branding.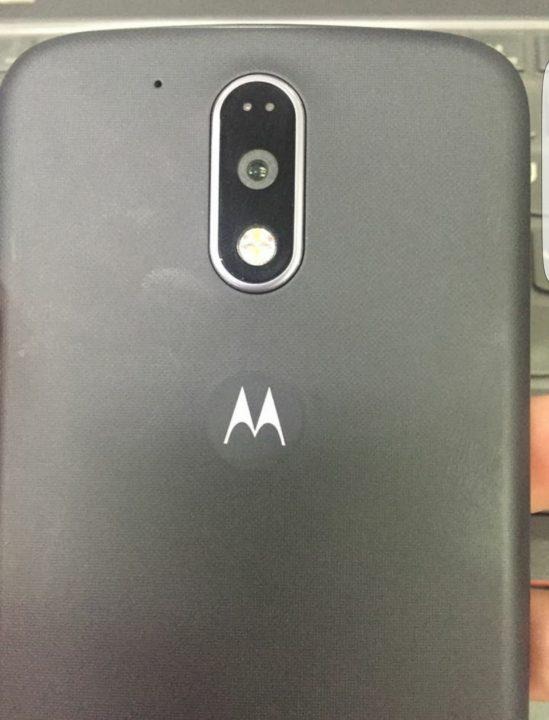 If this is indeed the Moto G and if it will indeed have a fingerprint scanner, it will be inconceivable that the higher end Moto X wouldn't get the same. So we will most likely see that same front physical button there as well. Presuming, of course, all these photos are the real deal.
VIA: Nowhereelse.fr