2016 Chevy SS gets facelift and dual-mode exhaust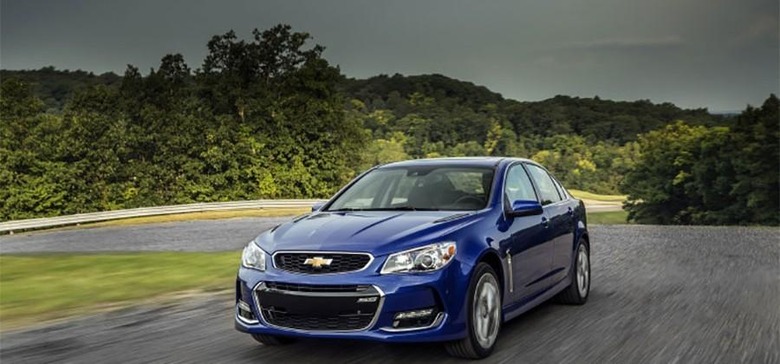 If you are the sort of car person who needs a car that is big and comfortable with four doors, but still wants that fun to drive and powerful nature of a muscle car, the Chevy SS might be just what you need. The big sedan gets a 6.2L V8 engine making a decent 415hp and the same amount of torque.
For 2016, Chevrolet has made some changes to the SS, and while you might be hoping for more power, the changes avoid the engine bay. The V8 still makes the same power and torque numbers but the car gets a bit better looking. Granted it was always an attractive car.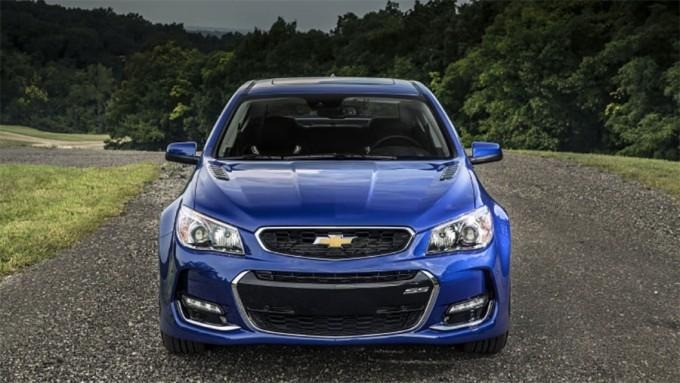 The refresh for 16 adds new LED lighting to the mix, functional hood vents, and vertical ducts over the front fender wells. It's nice that these new ducts are actually functional, added on vents and ducts that don't actually work are annoying.
Chevy is still offering the car with an automatic or a 6-speed manual. Another change for 16 is a dual mode exhaust that is meant to be quieter at low speeds and more aggressive at higher revs. If you aren't a fan of quiet muscle cars, a muffler swap might be in the cards for you.
SOURCE: Autblog