2015 Land Rovers recalled over faulty lug nuts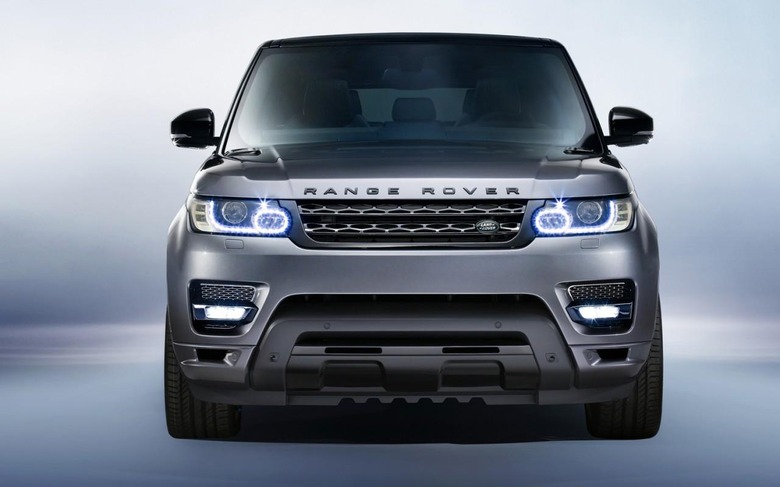 Land Rover is recalling a relatively small number of its newest vehicles, the National Highway Traffic Safety Administration has revealed. The reason differs from the various other auto recalls we've seen so far this year, and concerns the lug nuts (which, of course, keep the wheel on the car). Says Jaguar, the lug nuts on select recently manufactured 2015 Land Rovers could crack and come apart from the bolt, the result of which could cause the wheel to detach and the car to crash.
The problem affects the 2015 Land Rover LR4, 2015 Range Rover, and the 2015 Range Rover Sport — a total of 28 vehicles are affected, which is a much smaller number than we've seen in recent recalls. These cars were made between January 6, 2015 and January 23, 2015.
The fix is a simple and obvious one — once owners are notified, they'll be able to take their vehicle to the dealership where the lug nuts will be replaced with new ones. The recall isn't expected to start until April 17, however, which is an uncomfortable duration for driving around on potentially faulty lug nuts.
Last year saw record-breaking automotive recalls, and as stated, 2015 has proven to be following in 2014's footsteps. The NHTSA had warned that this year's auto recalls could eclipse those we saw last year, and despite the auto industry's complaints that the recalls were excessive, we've seen this year off to a quick start. The timeline below shows some of the most recent recalls, but be sure to check out our related tag portal as well!
SOURCE: NHTSA (PDF)