2015 Chevrolet Cruze bakes Siri in the dash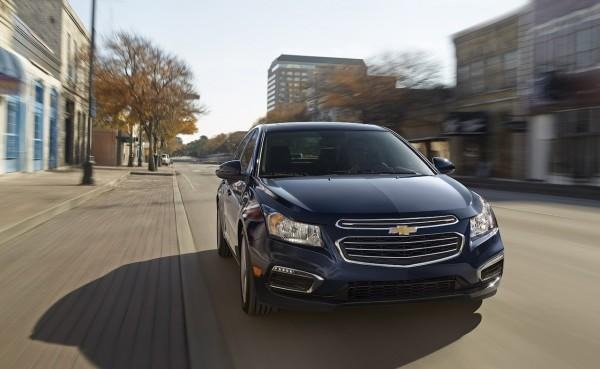 The New York Auto Show kicks off this week, and GM is bringing the new 2015 Chevrolet Cruze along complete with a preloaded passenger in the shape of iPhone's Siri. The updated Cruze gets a facelift on the outside and OnStar 4G LTE baked in, with the Chevy able to share its connection as a WiFi hotspot to up to seven devices.
The Siri functionality, meanwhile, brings Apple's voice-controlled assistant to the infotainment system, supporting text-to-speech for messages, handsfree navigation, calls, and media control. Later on, there'll be Chevrolet AppShop support for running third-party apps, as we tried out earlier in the year.
That will include apps for streaming music, for getting weather information about destinations, and for consuming news headlines from the Cruze's touchscreen. Meanwhile, Chevrolet is giving the infotainment system access to the car's underlying systems, so that it will be able to report maintenance issues.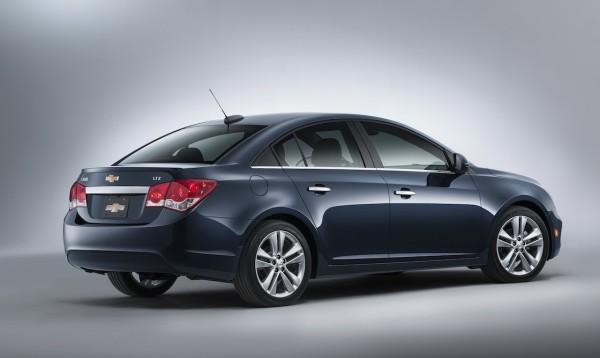 Even those without an iPhone will get their text messages read out, with the Cruze adding the Bluetooth MAP profile too.
As for the styling, the 2015 Cruze borrows the Impala and Malibu grille, and LT and LTZ versions get LED daylight running lamps. Chevy will also be adding new colors and interior trim features for the new-year car, while some of the dashboard controls have also been reorganized.