2014 iPad tipped to feature Touch ID and A8 CPU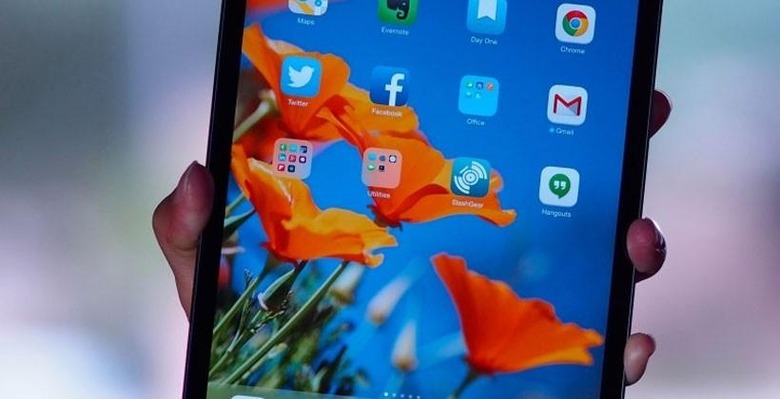 New rumors are circulating that have to do with the iPads that Apple is expected to launch this year. The source of these new rumors is analyst Ming-Chi Kuo from KGI and they are based on details that the analyst gleaned from sources in the industry. According to these rumors, Apple will use price adjustments and product refreshes to drive what the analyst terms "modest growth" in its tablet sales in 2014.
A tablet being called the iPad Air 2 will launch in Q3 according to the analyst, that tablet was previously rumored for a Q4 launch. Apple will use an A8 processor in the new tablet made for it by TSMC. The tablet is also tipped to use the Touch ID fingerprint sensors found on the iPhone 5S and to have an 8MP rear camera.
Kuo also believes that the iPad mini with Retina display will get an upgrade and use the same A8 and Touch ID sensor the full size unit gets. The iPad mini with Retina hasn't sold as well as Apple would have liked. Kuo blames the slower than expected sales on the tablet being thicker to accommodate the retina screen.
Kuo has a good track record with his Apple predictions meaning that as rumors go, these carry a bit more weight than some. The refreshed iPad mini is expected to have the same form factor as the current version. Apple is also tipped to be at work on a 12.9-inch iPad, but that tablet isn't expected until next year according to Kuo.
SOURCE: Apple Insider