2014 Dodge Challenger R/T Shaker sold out to dealers in four days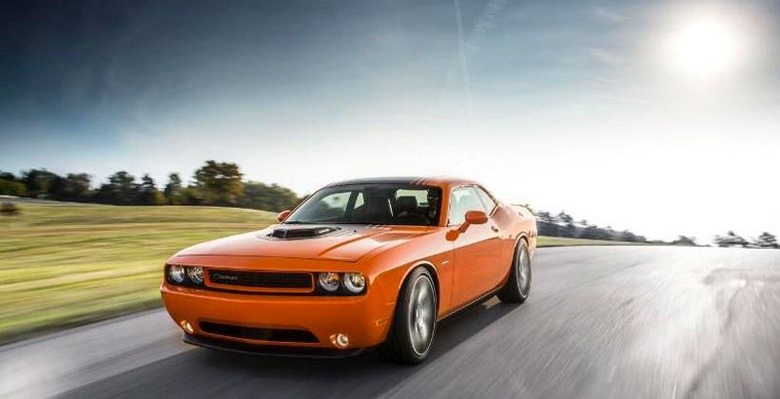 One of the coolest cars that Dodge offers is the Challenger. For 2014, Dodge offers the Challenger R/T with a special shaker hood option. The car was called, simply enough, the Challenger R/T Shaker. The automaker planned to sell a limited number of Shaker cars in 2014.
The entire allotment of Shaker equipped Challengers for 2014 was only 2000 units around the country. Dodge has announced that the allotment for shaker cars sold out to dealerships in four days. Sold out to dealerships means if you want a Shaker car, you will need to find one sitting on a dealership lot somewhere.
You won't be able to go into a dealership and have them order you a 2014 Challenger R/T Shaker because the yearly allotment is sold out from Dodge. The 2014 Challenger R/T Shaker has a 5.7L HEMI V8 under the hood and a unique intake design.
The intake design allows a functional element of the cold air intake to stick out of the hood. The Shaker name came from the fact that the intake sticking through the hood shakes when the engine moves under load. Dodge says that these cars are shipping to dealers now. A well equipped Shaker car starts at $36,995. The Shaker is offered in silver, white, black, plum crazy, TorRed, and Header orange.