2014 Chevrolet SS unveiled, manual transmission is MIA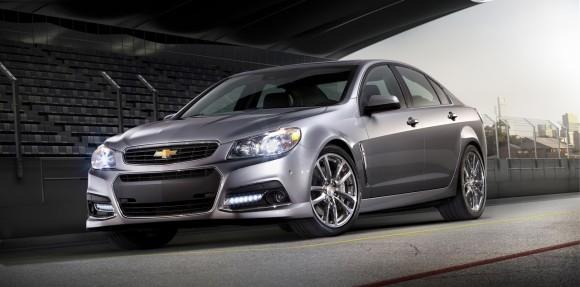 General Motors unveiled late last night the 2014 Chevrolet SS, which just so happens to be Chevrolet's first rear-wheel-drive performance sedan in 17 years. Of course, it's essentially the same car as Holden's Commodore SS V in Australia, but us Americans will be able to get in on the action thanks to Chevrolet (Holden and Chevrolet are both owned by General Motors).
The reveal of the new 2014 SS may not garner as much attention as the 2014 Corvette did last month, but the new SS should be able to turn some heads. However, unlike its Holden brethren, the new SS doesn't come with a true manual transmission, and instead packs a six-speed automatic with paddle shifters that enable manual shifting in a way.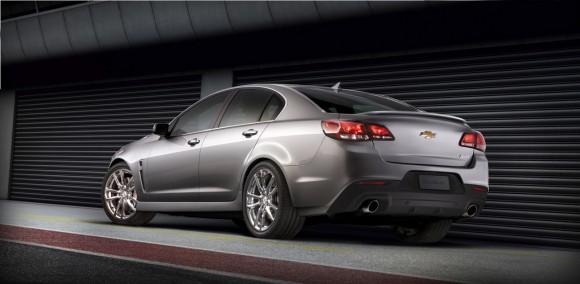 As far as the motor is concerned, the 2014 SS packs a 6.2-liter LS3 V8 engine (the same one used in the 2013 Corvette), and boasts 415 horsepower with 415 pound-feet of torque. This will allow drivers to accelerate from 0 to 60 mph in "about 5 seconds," according to GM. So, while the missing manual transmission is a bummer, the high-performance engine definitely makes up for it.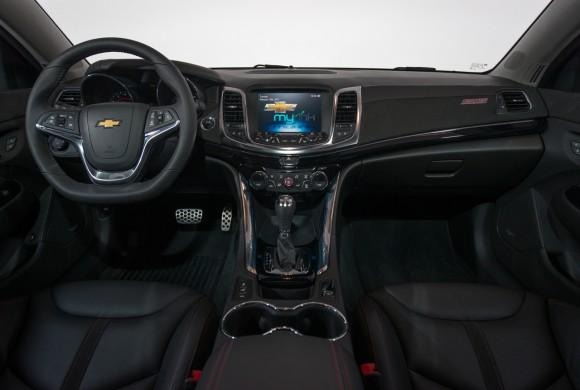 The 2014 SS is also replacing the Impala as GM's official NASCAR vehicle starting this year, with the first race of the season, the Daytona 500, taking place this weekend. The company actually unveiled the new car at Daytona International Speedway in conjunction with the season-opening race. The Chevrolet Impala has been in the NASCAR circuit since 2007 when it replaced the Monte Carlo.