2014 Chevrolet Corvette C7 manages 30mpg (with a light foot)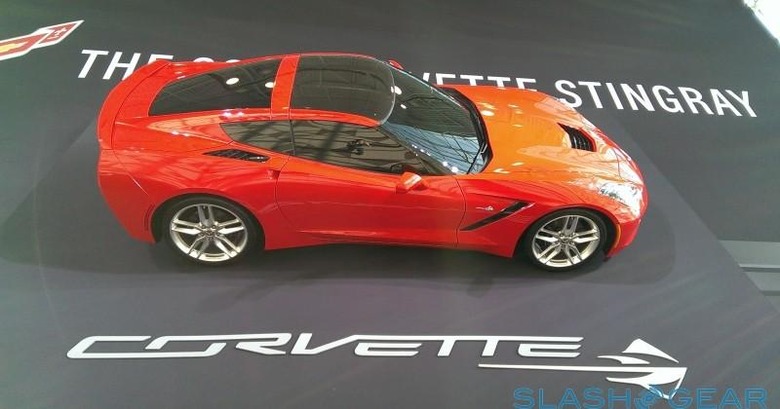 GM may be pushing the 2014 Corvette Stingray as an uncompromising road car but it also wants the new Chevrolet to be affordable to buy and run, hence today's boasts that it will be the most efficient sports car on the market. Fresh from EPA economy testing, the Corvette C7 managed 17 miles per gallon in city driving, while taking the 455HP car to the highway saw that climb to 29 mpg (on average)
Chevrolet has used some engine magic to deliver those numbers, actively shutting down half of it in fact. GM calls it Active Fuel Management, and it basically means that four of the eight cylinders of the 6.2-liter V8 are disabled when their contribution isn't required.
That, GM says, happens in different ways depending on whether the Corvette Stingray has the auto or manual gearbox. With the seven-speed manual transmission – which is what the EPA has tested – Active Fuel Management only kicks in when the driver specifically engages "Eco" mode, for economy of up to 30 mpg. Tour mode, which is the default, gets 28 mpg; the overall 29 mpg figure is the average of the two.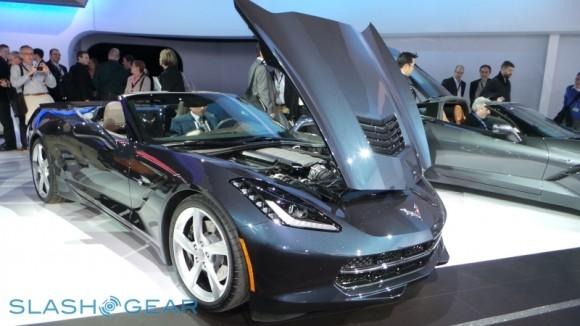 The six-speed automatic gearbox works slightly differently, with the Corvette C7 automatically enabling Active Fuel Management at all times, unless the driver is using the paddle-shifters on the steering wheel. The EPA is yet to finalize fuel economy numbers for the auto version of the car.
In all, GM says, the 2014 Stingray is 11-percent more economical than the model it replaces, and offers 2 mpg more than the Porsche 911 Carrera S. Whether drivers torn between the two cars will see that as sufficient reason to pick the Chevrolet instead of its German rival remains to be seen; the new Corvette hits forecourts this fall.