2014 Cadillac ATS Crimson Sport Edition offers up to 321hp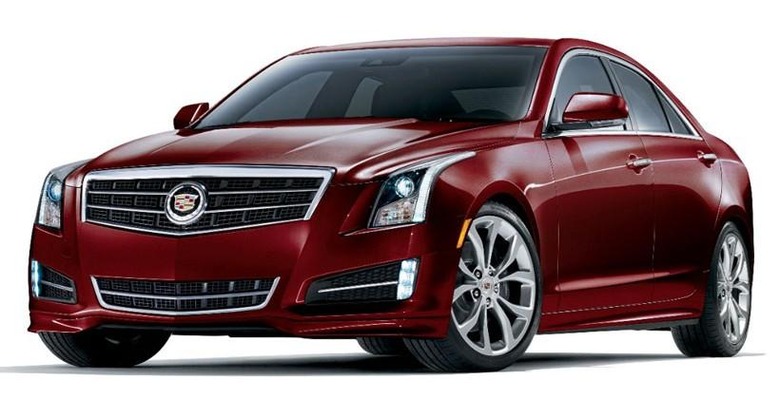 Cadillac has announced a new trim package for its ATS called the Crimson Sport Edition. This special edition of the ATS will only be produced during the spring of 2014 and features a unique Crimson Red Metallic exterior. Cadillac will offer the Crimson Sport Edition with a number of options.
One of the available options packages for the car is the Track Pack. Buyers will be able to get the Crimson Sport Edition car with the 272 hp ATS 2.0T engine with automatic transmission or the 321 hp 3.6L engine. Buyers will also be able to choose rear-wheel drive or all-wheel drive.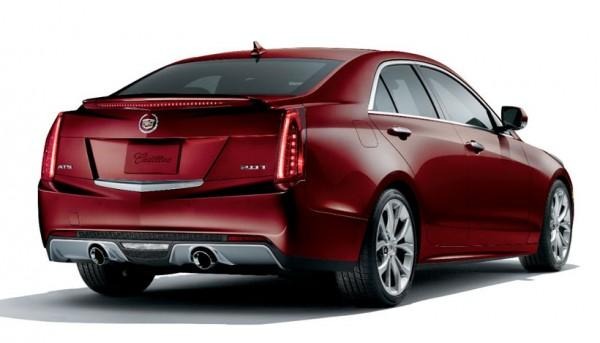 The car can also be equipped with navigation, sunroof, Driver Assist Package, Advanced Security Package. The Track Pack is only offered on 3.6L rear-wheel drive models. Inside the car gets a heated steering wheel with microfiber suede, a microfiber suede shift lever, and heated front seats.
The 2014 Cadillac ATS Crimson Sport Edition will hit dealerships at the end of March. The 2.0T Performance Collection will sell for $46,010 with the 3.6L starting at $51,010.
SOURCE: Cadillac