2012 Car and Truck of the Year finalists announced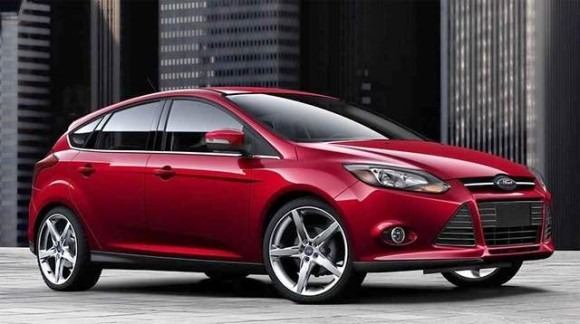 This year's nearest to the cup winners of the 2012 Car and Truck of the Year event have been announced, they starting out with the Ford Focus, the Hyundai Elantra, and the Volkswagen Passat on the Car side of the battle. In the Truck category you'll find no less than the Honda CR-V, the Land Rover Range Rover Evoque (which I think should also get the most unnecessarily long name of the year award for all vehicles), and the BMW X3 (which is suitably short in name, of course). These three cars and three trucks were decided upon after much whittling was done across the masses of vehicles eligible for the prize this year.
The people who do the whittling are 50 independent journalists in a jury taken from the United States and Canada. The three in each category will be voted upon on January 9th so all can see which vehicle wins the ultimate ribbon that says "you rock" this then leading to super sales across the country. The winning vote will take place during the North American International Auto Show in Detroit, whereas the finalists announced this week were first revealed at the Automotive Press Association event in the Detroit Athletic Center.
Last year you'll remember that the winning truck was the Ford Explorer, it having beaten its two other finalist opponents the Jeep Grand Cherokee and the Dodge Durango. On the car side of things, the Chevrolet Volt extended-range hybrid vehicle beat none other than the Hyundai Sonata and the Nissan Leaf (electric). This was the very first time an electric car had ever won the event.
[via Detroit News Auto Insider]