2.35m IE9 downloads in 24hrs, but Tracking Protection prompts criticism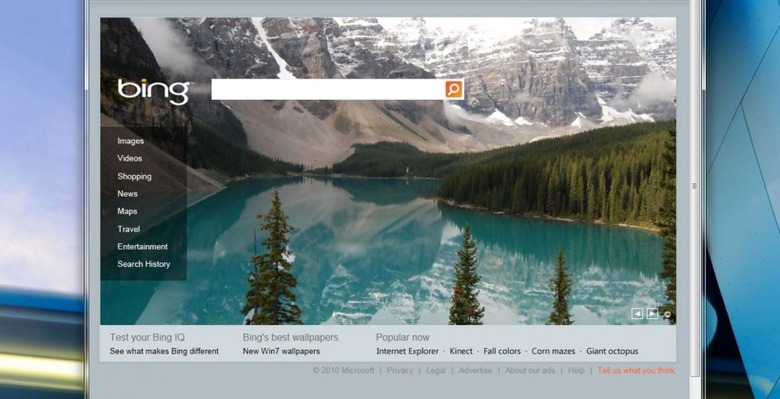 Microsoft has seen over 2.35m downloads of Internet Explorer 9 in the first 24 hours that the updated browser has been available. The impressive stats – averaging out to more than 27 downloads every second – make IE9 twice as popular as its beta predecessor.
Obviously only Windows users get to experience IE9, limiting Microsoft's audience a little. The new app is fully hardware accelerated, with a Tracking Protection system that uses managed lists of trusted sites to attempt to control who has access to your information and surfing patterns.
However, Tracking Protection has already come in for criticism, with Which? pointing to issues IE9 has when using multiple TPL (tracking protection lists). In such a case, the browser amalgamates the TPL into a single list where "allow" is given priority over "block"; that could leave some users unprotected from certain sites.