1989 Batmobile replica is functional and street-legal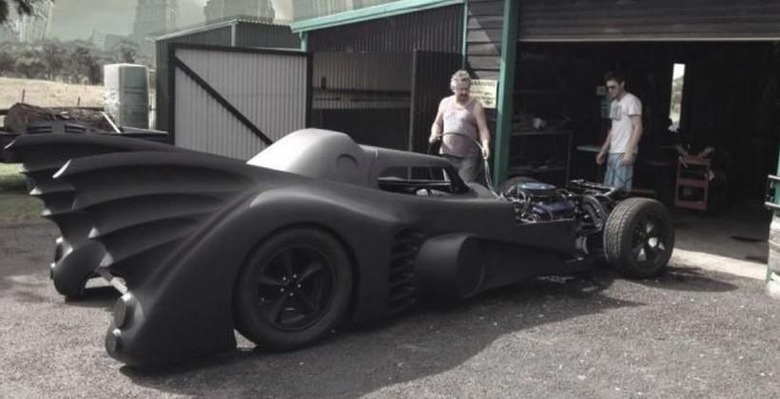 Batmobile replicas are nothing unusual — they've been popping up for years, some of them going up for auction for generous sums of money, such as the one we saw last year. An Australian man has created his own replica, and it brings with it a unique twist: it is completely street legal, letting him drive it around wherever he'd like. Even better, the creator — 29-year-old Zac Mihajlovic — works with Make-A-Wish to dress up like Batman and let kids meet their favorite superhero in real life.
The car is a replica of the 1989 Batmobile, sticking closely to the original design and even featuring some components from the movie. It took two years to create the vehicle, and though it isn't decked out with weapons it is registered and legal to drive on the road. It is the only one of its kind in Australia.
As you'd imagine, the creator has been offered substantial sums for the vehicle, but he isn't interested in parting ways. Instead, Mihajlovic uses it to make sick kids happy, and attracts more than his fair share of attention while out and about in public.
Both Zac's engineer grandfather John Greene and friend Scott Cox helped construct the vehicle. The Batmobile features a working afterburner and adjustable suspension, according to the maker. So proud is he over his creation, he said, "I feel like if I do nothing else for the rest of my life, I'll die happy."
SOURCE: Oddity Central