1956 Ferrari 290 MM by Scaglietti could be most valuable car Sotheby's ever sold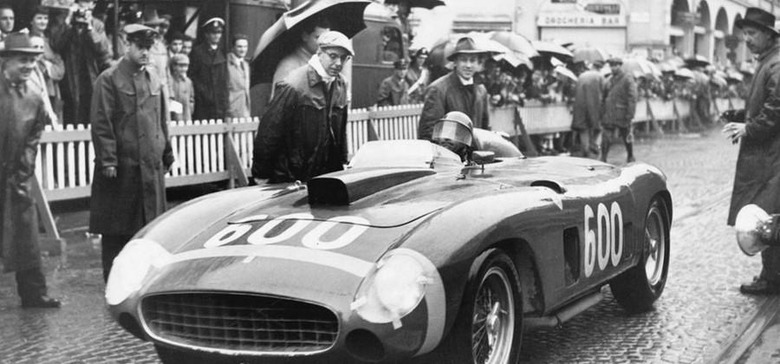 Old and meticulously restored and maintained Ferrari's are worth huge money on the open market. When you combine a rare Ferrari with a known racing providence, you get into an entirely different world of value. Such is the case with the 1956 Ferrari 290 MM by Scaglietti that Sotheby's will auction off.
The car is expected to bring well over $20 million at auction and should be the most valuable car that Sotheby's has ever sold when the auction is over. The 290 MM is chassis number 0626, engine number 7, and gear box number 10 7 S and was raced by infamous Ferrari racer Juan Manuel Fangio.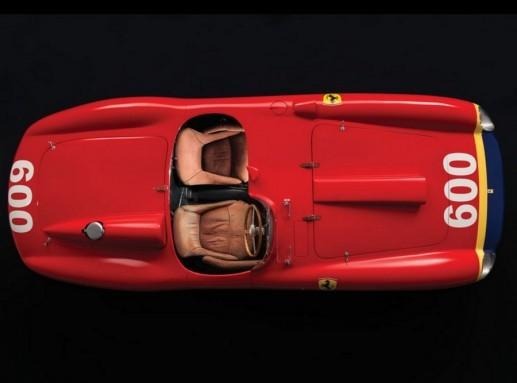 The car is said to be the most original and valuable Ferraris ever sold at auction. The car was integral to the Ferrari 1956 and 1957 Manufacturer's World Championship winning teams and raced in some of the most famous races of the era. A few of the historic events the car ran in include the 1956 Mille Miglia and the 1956 Nurburgring 1000 KM race.
In that latter race, Fangio raced the entire event alone. The car has a new 3.5L V12 engine and is one of only four 290 MMs to be built. The car continued to be raced until 1964 before making its way into a private collection. The car will be on display at the Sotheby's gallery over the weekend of December 5 as a lead up to the auction.
SOURCE: Sotheby's