163m Smartbooks Shipped By 2015 Says ABI Research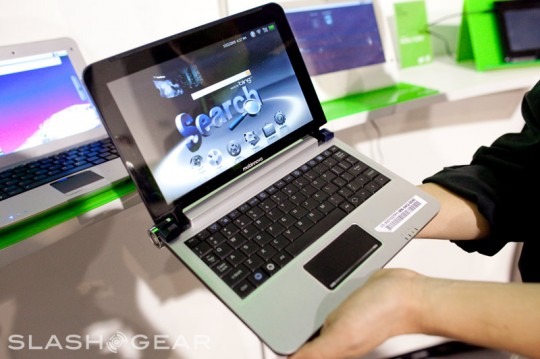 We've already seen ambitious smartbook predictions from ARM CEO Warren East, who suggested his company's processors would grow to occupy 90-percent of the netbook segment, but now analysts ABI Research are throwing some extravagant figures around too.  They've predicted 163 million smartbooks shipping by 2015, though they're not limiting their scope to just the QWERTY netbook-style hardware most commonly associated with the term.
In fact, ABI reckon they first started seeing smartbooks back in 2008; they're including netbooks, MIDs, tablets and ebook readers in the definition.  According to company researcher Jeff Orr, "the reason the smartbook name came about was to differentiate devices at the processor level."  MWC 2010 certainly delivered plenty of promise in terms of next-gen ARM-based chipsets, and it does look like the industry are looking to deliver on both long-life runtimes along with ubiquitous connectivity.
[via InternetNews]