16-inch MacBook Pro with all new design might not come this year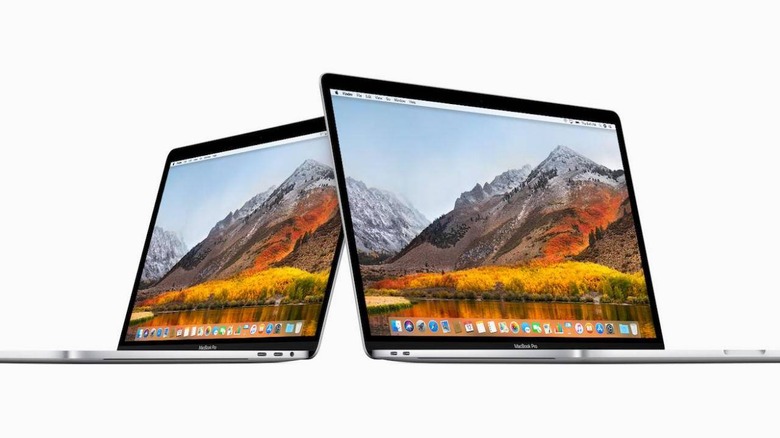 The biggest MacBook Pro prediction this year has just been debunked by the very person who made the prediction. While details are still very thin at the moment, that's definitely what it feels like upon learning that Ming-chi Kuo himself has revised his forecast, saying that the 16-inch MacBook Pro, the one with an all-new design, won't be landing in stores this year. The good news is that it might still be coming after two years.
It wasn't too long ago that Apple changed the classic design of the MacBooks but when it did, it wasn't always welcomed with open arms. The Thunderbolt 3 ports introduced Mac users to the dongle life and the butterfly switch keyboard continues to bug owners to this day. The Touch Bar, on the other hand, remains an oddity.
So when Ming-chi Kuo predicts an all-new design for an all-new size of a MacBook Pro, there's definitely a lot of curiosity. The famed analyst barely makes any explanation as to what this new design will be though you can be a fixed keyboard is on the top of everyone's wish list.
Sadly, that curiosity will have to wait for two more years. Originally expected to arrive this year, Kuo has revised his guidance and says that the new MacBook Pros will arrive in the first half of 2021. He doesn't mention any reason for the change, however.
That's not the only thing he revised. He also notes that a new 10 to 12 inch iPad Pro will be launching only near the end of 2020. The only thing he still expects to arrive this year is a 31.6-inch 6K Apple Display. And, of course, iPhones with reverse wireless charging.