150m access Google+ each month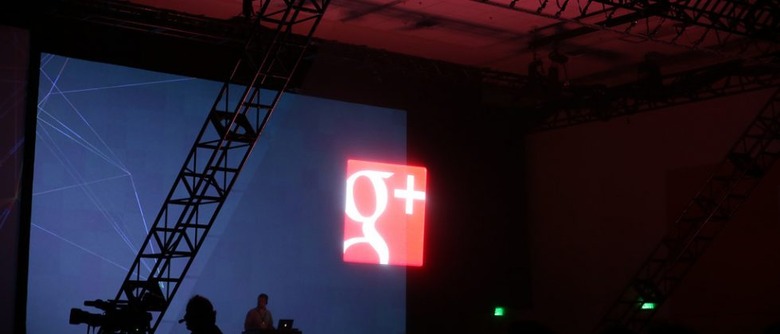 Google has announced the latest usage stats for Google+, the company's social network rival to Facebook. According to Google's Vic Gundotra, Google+ is seeing over 150m people using it every month, with half of those accessing it daily. Overall there are 250m registered users.
Those daily users are spending more than an hour on the site too, something Gundotra is particularly proud of. It's not clear what the average use-time among all users every month is.
Google is also seeing more users access Google+ when mobile than from the desktop browser version. That echoes Facebook's experience of mobile, which has seen greater-than-expected takeup of users coming via their phones.
Usage figures are contentious, of course, as Google automatically signs up many new users to Google+ when they register YouTube or Gmail, or auto-upgrade them. Facebook is currently seeing 526m daily users access its site.