More Headaches For Elon Musk As Hackers Boast Of Stolen SpaceX Blueprints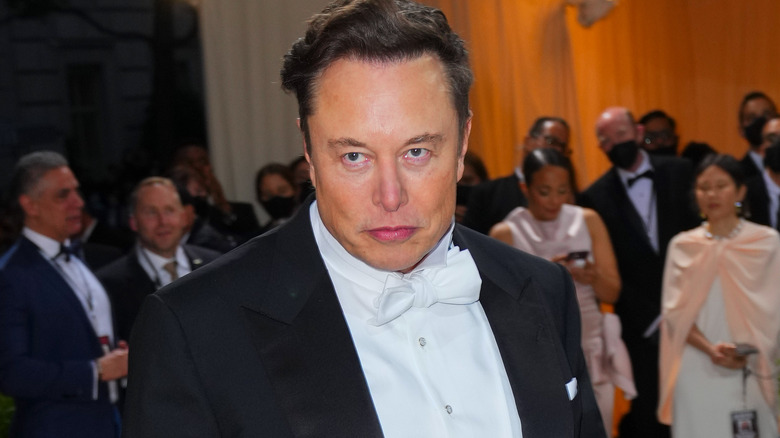 Gotham/Getty Images
Elon Musk might need to take a break from firing Twitter employees, all because SpaceX could be in trouble as secret blueprints have reportedly been compromised. Ransomware group LockBit claims to have hacked SpaceX's contractor and obtained 3,000 blueprints, and if Musk and the rest of the SpaceX crew don't act fast, these blueprints are never coming back.
Although SpaceX wasn't the direct target, SpaceX is the one that's been hit the hardest in this alleged data breach. LockBit set its aim on SpaceX's partner, Maximum Industries — a company responsible for manufacturing some of the parts later used by Musk's space venture. The hacker group has been bragging about its conquest on the dark web, and one of its posts has been shared on Twitter.
"Elon Musk, we will help you sell your drawings to other manufacturers — build the ship faster and fly away," mocked LockBit as it gave SpaceX a very tight deadline. If Musk refuses to pay the ransom, the blueprints will be sold to any person or company that agrees to pay the highest price. What was SpaceX's reaction to all this?
This ransomware attack could be worth a lot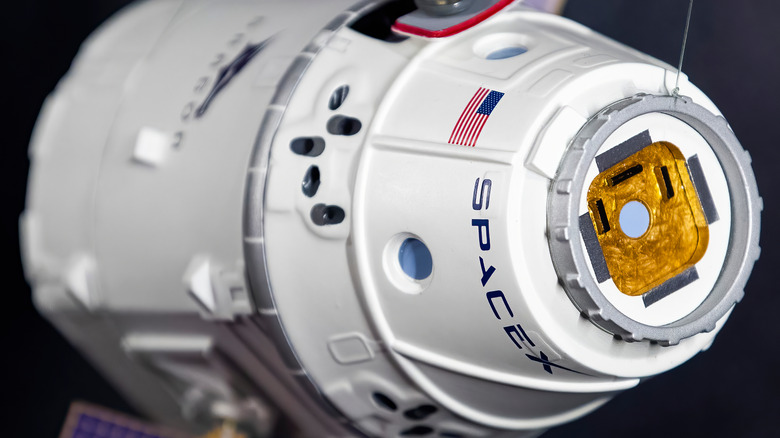 Karolis Kavolelis/Shutterstock
It's unclear how LockBit managed to hack Maximum Industries in order to obtain the blueprints, but it makes sense that SpaceX's partner would have them in the first place. They're probably necessary for the manufacturing of aerospace parts used to build out the technology. 
However, we don't know how crucial these blueprints are to the entire SpaceX operation. In any case, having the plans alone won't do anything for anyone — they'd still need to be manufactured, so it's hard to imagine that any company within the U.S. would be able to keep it stealthy after purchasing the stolen blueprints. There's no telling where they could end up, though, and if the buyer is in another country, they'll be all the more difficult to track.
So far, if the tweet is to be believed, LockBit seems to be complaining that both SpaceX and Maximum Industries are unwilling to cooperate. The hacker gang has set a ransom on the blueprints, and if not paid by March 20, it promises to sell them to the highest bidder.
What will happen if neither company agrees to pay up? If LockBit does indeed have the blueprints, they might sell them to one of the bidders they claim to have. SpaceX and Maximum Industries ignored The Register's requests for comment, so we might never really know from a reputable source. The hacker group might keep the world updated of its exploits, but it's hard to take all of these stories at face value.