TikTok Will Now Let You Earn Money With Paywalled Videos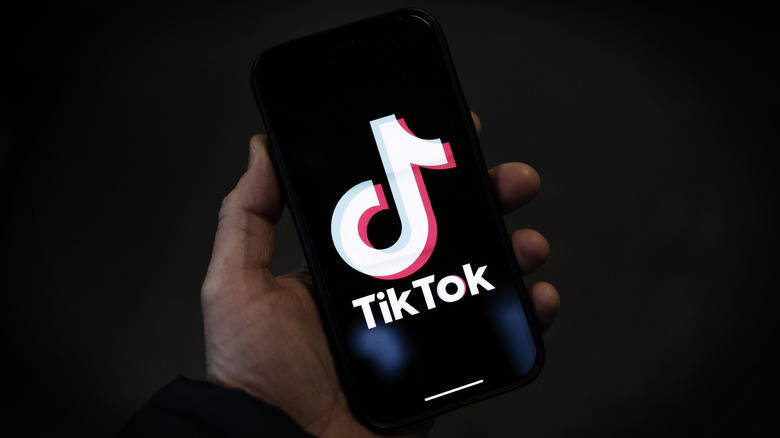 Dan Kitwood/Getty Images
Just a few weeks ago, we heard murmurs that TikTok was readying a paywalled video system that would allow creators to charge their audience for viewing premium content. Those rumors have finally materialized with a formal announcement. Say hello to Series, a new feature that will let creators put up to 80 videos in a bundle and slap a price tag on it. Paywalled videos can be unlocked from a creator's profile, or through links inserted in public videos. TikTok notes that with Series, "creators can build even stronger relationships with their viewers while also giving viewers another way to support creators."
Right now, Series is only available to a handful of TikTok creators, but the social media platform will open applications for other content creators in the coming months. However, going behind a paywall doesn't mean the videos will get to bypass the platform's content safety guidelines. These paid clips will still have to adhere to the standard set of content policies, even though they can't be seen by everyone. TikTok's idea is not original. Instagram already allows users to post subscriber-only content, and Twitter is reportedly in the process of rolling out a paywalled video feature.
Creators can keep all the money, for now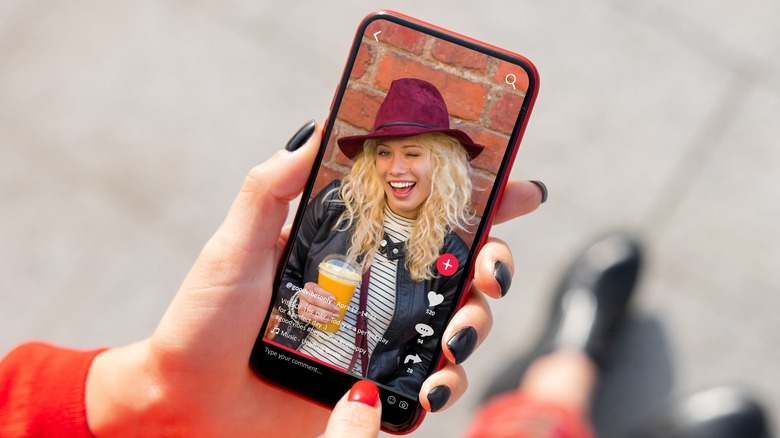 Kaspars Grinvalds/Shutterstock
TikTok says creators will be able to choose the price at which they want to hawk their video content. According to The Verge, the price of a Series can be anywhere from $1 to an eye-watering $190. As per TechCrunch, creators will get to keep the entire share of their Series earnings, after factoring in the payment processing fees and the application store tax. That means creators will have to part ways with over 30% of their Series revenue. However, at some point down the road, TikTok will also start taking a cut.
Another major change that comes with Series is the doubling of allowed video length. Creators that are a part of the Series program will be able to upload videos of up to 20 minutes in duration. Right now, the maximum permissible limit is 10 minutes, which was a bump up from the previous limit of three minutes. Series is the latest monetization tool from TikTok that puts creators into the revenue equation. Last year, TikTok introduced Pulse, an ad placement system that guaranteed creators a share of the ad revenue.