What TikTok's Newest Program Means For Your Favorite Creators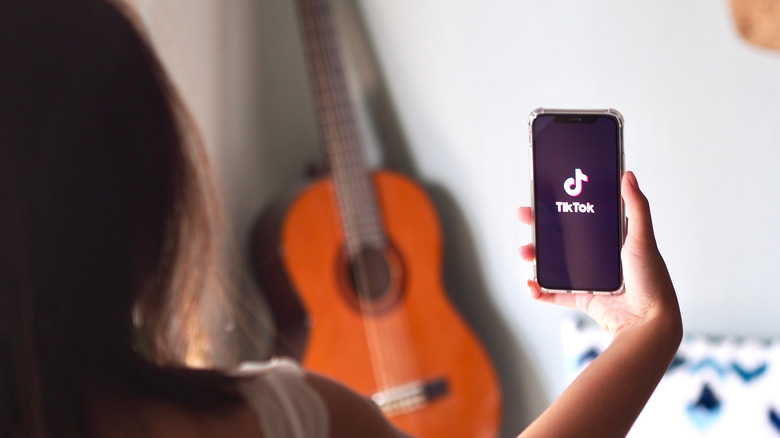 Pemika Chedpiroon/Shutterstock
TikTok's massive popularity has given rise to an entirely new generation of creators who churn out short, engaging content that entertains millions of people around the globe. Today, TikTok is home to a wide array of content that spans various genres. These could range from simple but entertaining lip-synced music videos to useful cooking hacks, beauty tips, and travel tips. Apart from giving talented creators a global platform to showcase their skills, TikTok has become the single biggest revenue stream for many of them.
The popularity has also led to TikTok emerging as a lucrative platform for brands and advertisers. Companies often use the popularity of TikTok creators to drive engagement quotients and, ultimately, their brand recall. TikTok's short video format also gives brands an entirely new way to engage with their audiences, which are used to being bombarded with text and old-school video advertisements.
While TikTok already had monetization options in place, on May 4, 2022, the company introduced a new contextual advertising solution called TikTok Pulse. In its initial form, TikTok Pulse will give brands the newfound ability to maximize their exposure on the platform by appearing next to the top 4% of all videos appearing on TikTok.
What is TikTok Pulse?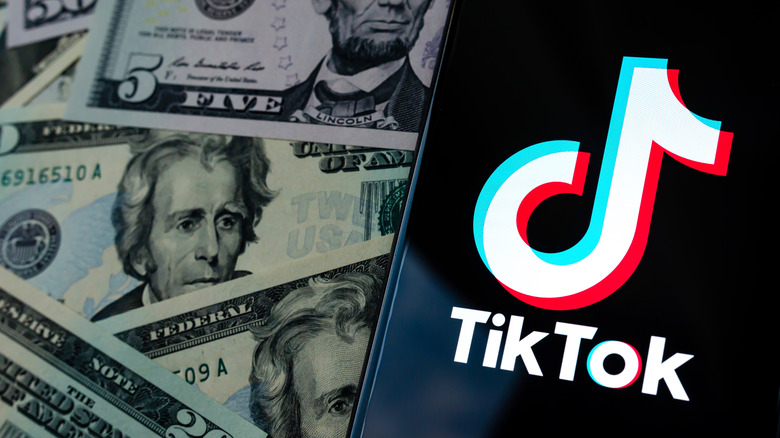 Ascannio/Shutterstock
Along with giving brands the ability to increase their visibility on the platform, TikTok Pulse offers them something known as an "inventory filter." This proprietary technology ensures that the ads only run next to popular, verified content. In addition, this algorithm can ensure that ads appearing next to popular video content are relevant to their target demographics.
The platform also gives brands powerful campaign-tracking tools that will ensure the accurate targeting of ads while also confirming the ads that appear next to a specific genre of content are suitable. In addition, campaign managers using TikTok Pulse will also be able to track metrics and get a general overview of the impact of their ads, TikTok confirmed in a blog post.
At the time of writing, the TikTok Pulse program is only open to creators and publishers who have at least 100k followers. This means that, at least for the immediate future, only the larger creators on the platform — including public figures and media publishers — are able to reap the benefits of TikTok Pulse. However, TikTok did confirm that they are working on bringing more creators under the ambit of the program in the future.
What's in it for creators?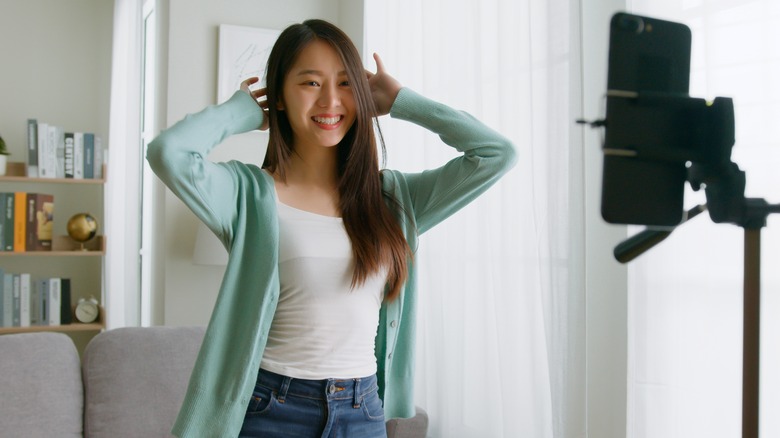 Nattakorn_Maneerat/Shutterstock
If you happen to be a relatively small TikTok creator, the arrival of TikTok Pulse will have little to no impact on your revenue or revenue stream. As outlined above, the TikTok Pulse program — in its current form — will only benefit top TikTok creators that churn out the most popular content on the platform and generate millions of views. 
Even though TikTok has set a minimum benchmark of 100k followers for creators to be eligible for Pulse Program, a large chunk of these creators who are well above this number would still not be able to rack up the massive number of views needed for Pulse Program-purchased ads to appear next to their content. According to Variety, TikTok plans to roll out the Pulse program starting in June 2022 as a U.S.-only pilot. The company hasn't revealed plans for a global rollout yet.