12% of iPhone web use on Verizon's model claims ad tracker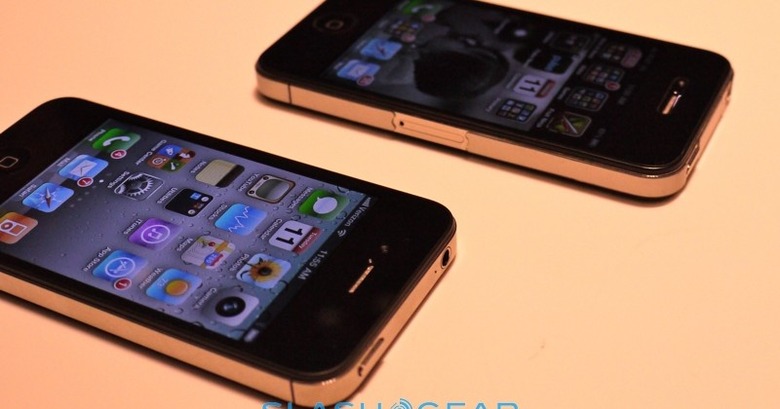 Verizon iPhone handsets already account for over 12-percent of all iPhone web usage, according to the latest stats from ad network Chitika. The CDMA smartphone, released on February 10, hit a high of 12.7-percent, an impressive chunk of the market given its relatively recent availability.
Chitika tracks ad access on a 24-hour rolling basis, though right now – thanks to what's described as a "minor SNAFU" with the databases – the CDMA iPhone 4 has dipped below 10-percent again. Even so, it's impressive penetration nonetheless.